Volunteer Opportunity With NoStrings!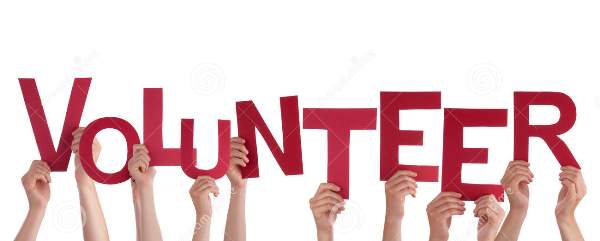 ---
So far, we at NoStrings have been running the project with limited resources and with what could seem like a one man team.
We are now ready and open to work with willing and passionate individuals, ready to sacrifce their time to join us here at NoStrings, in building a stronger and better media platform for the Nigerian LGBTIQ Community.
We are looking for people in the following category. (at least two persons)
Basic Requirements
Ability to write and edit text information using microsoft word
Ability to manage/moderate a social media group/page
Research abilities, Nose for News (Source for Original and Organic contents)
*Ability to use wordpress is a bonus (basic wordpress knowledge, to post and edit contents)
Respond to emails (Sending & Receiving)
Please note:
This is not a paid position, however, we are ready to periodically render some financial assistance so as long as it is required to support project goals.
Individuals must be very creative, passionate for advocacy, and ready to sacrifice some of their time, while they they focus on other important things in their lives.
So, Join us, lets work together, as we push for equality.
To apply, please send your CV to info@nostringsng.com or Click HERE
Have something to share? Ready to tell your story? Contact us.