'NoStrings Live' An interactive new show for gay Nigerians
'NoStrings Live' will be launched as Nigeria's first LGBT premier live broadcast which will focus on addressing the numerous issues affecting the typical Nigerian LGBT person living in the country.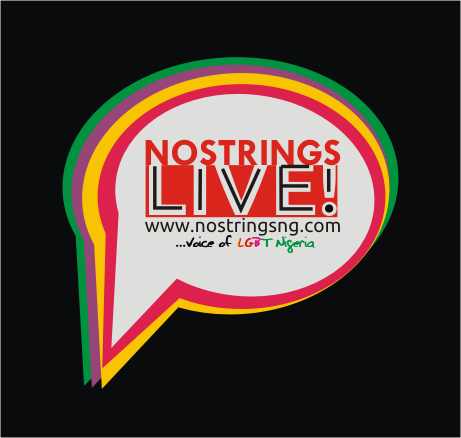 The show which is scheduled to broadcast live once a week on Facebook will address issues in the area of health, Human Rights, relationship, violence, discrimination, stigma, blackmail and all other issues that have to do with LGBT life and struggle in Nigeria.
This will be an opportunity for members of the community to exchange knowledge, ideas, as well as stay informed and learn.
The 30-minutes weekly show which will be hosted by Mike Daemon and sometimes a co-host will take on the form of a typical radio show where the audience will have the opportunity to interact and air their views.
The overall aim is to provide a virtual online space for LGBT folks in Nigeria to freely interact and discuss their issues without hindrance.
The official airing date for the show has not yet been made public. The launch will be announced once everything is put in place.
Have something to share? Ready to tell your story? Contact us.