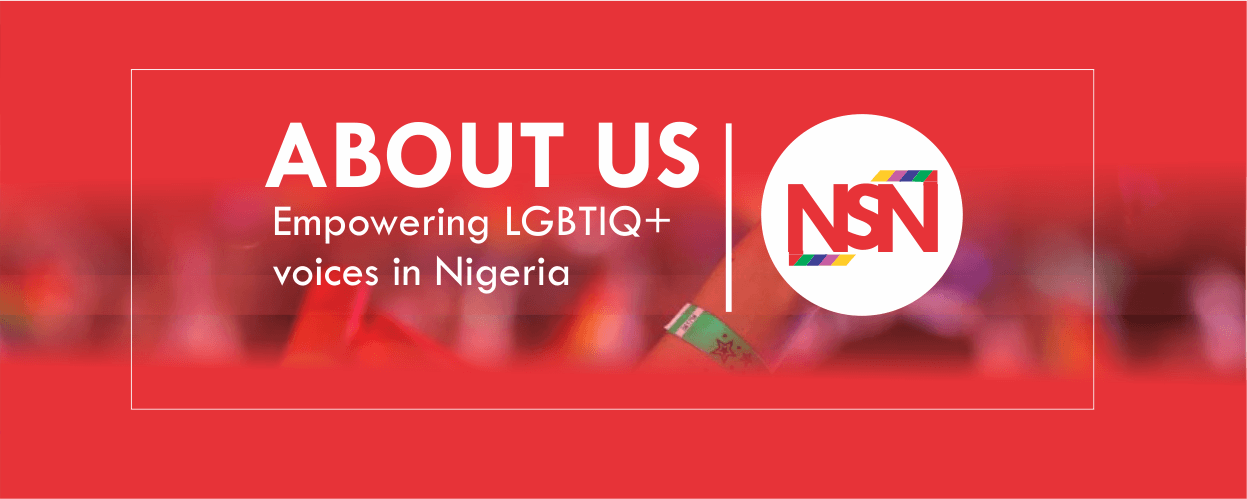 NoStrings Development Initiatives is a Nigeria-based non-profit working to promote and amplify the voices and visibility of LGBTIQ+ Nigerians through advocacy journalism and new media.
We also design and develop virtual safe spaces for LGBTIQ+ Nigerians to interact, learn, and share knowledge and ideas for self-development.
What we do
Our overall focus is to establish initiatives and digital platforms that will inform, educate, and influence positive attitudes toward LGBTIQ+ persons in Nigerian as well as the creation of virtual safe spaces for the Nigerian LGBTIQ+ community.