Download Now: New NoStrings Mobile Application
NoStringsNG is pleased to announce the official launch of its new android mobile application.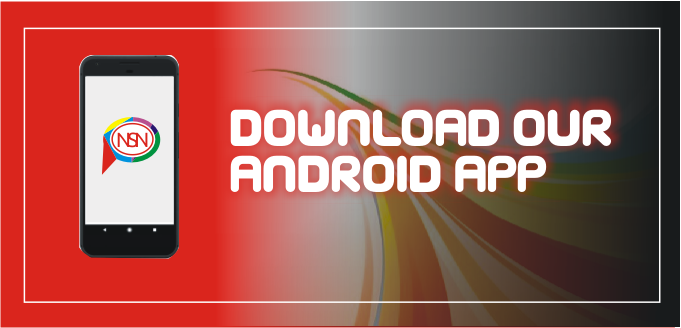 We have decided to take this progressive step so as to make contents on the NoStringsNG website easily accessible and available on the go for our audience.
The mobile application will let you do everything that you would have done on the website, and even so much more all from within the app itself.
Now you can get instant notifications of new posts, search contents, read and comment easily on posts as well as enjoy super-fast speed while accessing contents using the app.
We hope that you will enjoy your experience while using the application, and supply us with your feedback in the comment section below.
Download App (3766 downloads) or download from Google Play Store.
Have something to share? Ready to tell your story? Contact us.