Here is the face of a homophobic Nigerian blackmailer
A homophobic Nigerian is currently on a mission to blackmail LGBT persons in Nigeria.
The blackmailer who goes by the name Brina, parades himself as gay on social media but with a clear intent to blackmail other gay persons who fall prey to his schemes. The blackmailer who goes by the Name Alex Son on Facebook, has the words 'I'M A BOTTOM' displayed boldly on his profile.
This is obviously not new but very common in Nigeria.  Lots of jobless criminals in Nigeria engage in criminal activities such as blackmail for financial gains. Gay people are mostly targeted because there is no protection for them in Nigeria, and with homosexuality being criminalized, this makes it possible for criminals to go unpunished and the victims scared to litigate or even report their experiences to security agencies, who also take part in some of these crimes.
Read also: 
After a thorough investigation carried out by NoStringsNG, it was discovered that the blackmailer has initiated several blackmails against gay men who are seeking for genuine companionship online. The blackmailer claims to be residing in Benin, but studied at 'Divine Wisdom Secondary School' in Lagos.
One gay man who pleaded to stay anonymous, said that he almost fell victim to this blackmailer who tried so many times to set him up.
He said when the blackmailer realized that he was too smart to fall for his tricks, he admitted that he was indeed a blackmailer and begged him not to reveal his identity. During their Facebook chat, the blackmailer wrote to him:
"Am a setup you get Luke I would have set you up not of God"
In another conversation, he wrote:
"Your family gay kill you if I see I go burn you to death. Net time I will catch you don't worry. This is just the beginning".
See below some of the photos used by the blackmailer: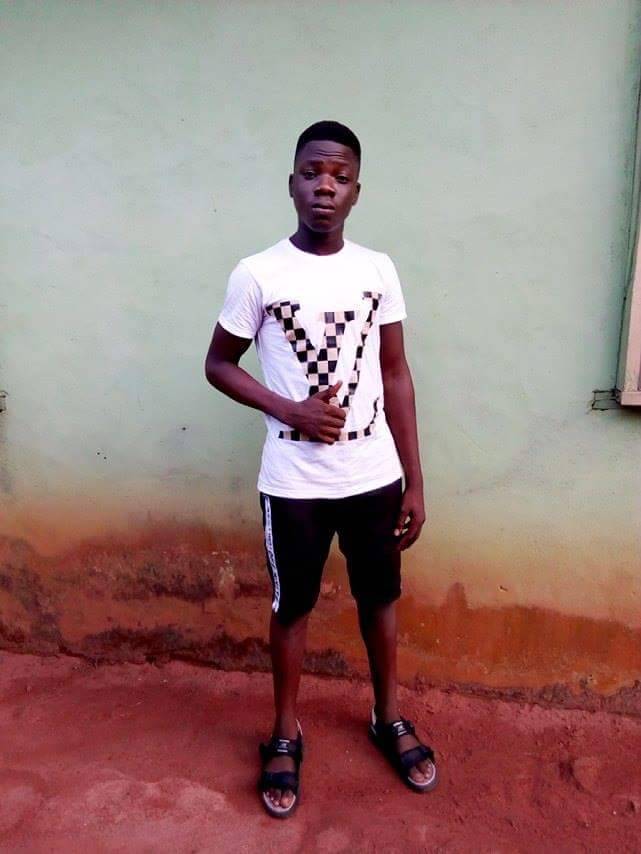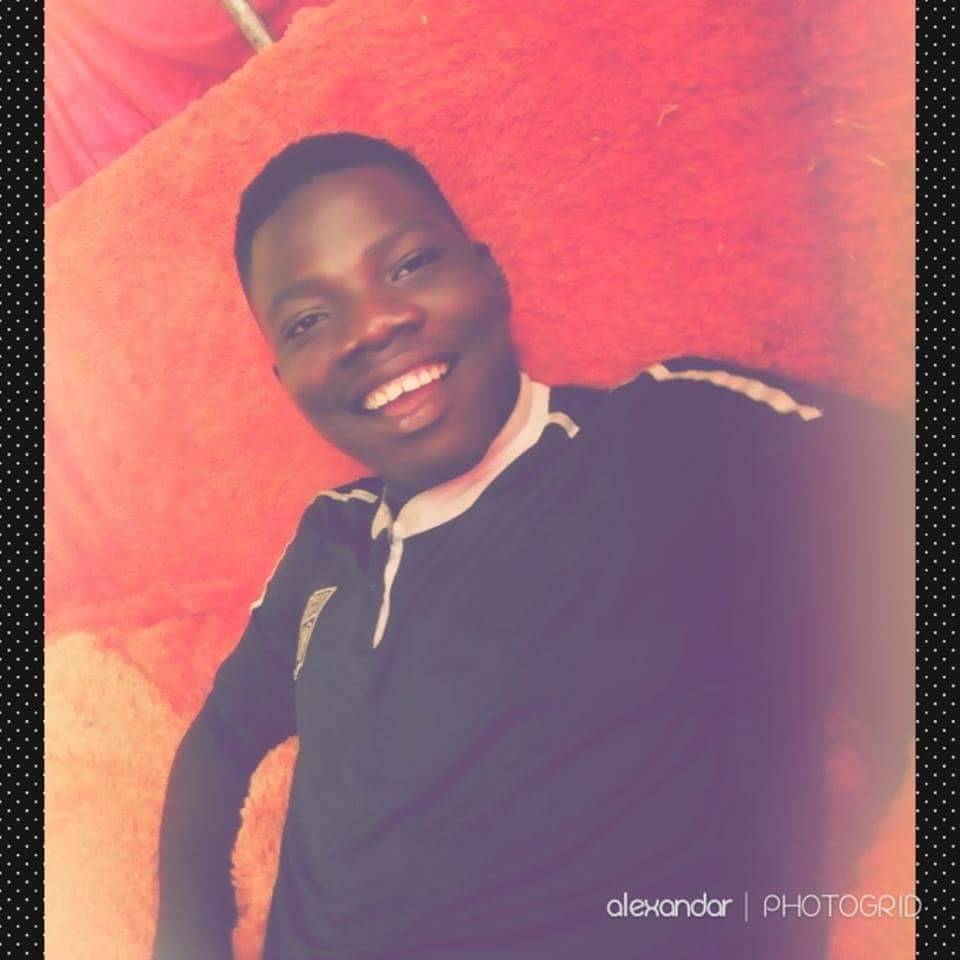 Have something to share? Ready to tell your story? Contact us.