Nigerian-born Ghanaian Trans model: 'I fight every day to look more feminine'


Veso Golden Oke, a Nigerian-born Ghanaian transgender woman currently working in Ghana, says her goal is to continue to look more beautiful despite hateful comments from transphobic people.
 In a chat with NoStringsNG, the gorgeous 24-year-old model and professional make-up artist describes herself as "unique and beautiful."  The negative comments she receives from people do not bring her down at all, she says. Instead, they motivate her.
"What keeps me going is the negative utterances from people, because they help build me up. I fight every day to look more feminine, they don't even recognize that I am trans."
Most people think effeminate men are gay, but Oke says she has never considered herself gay despite the fact that she is very feminine; instead, she has always known that she is a woman and that's why she is currently transitioning.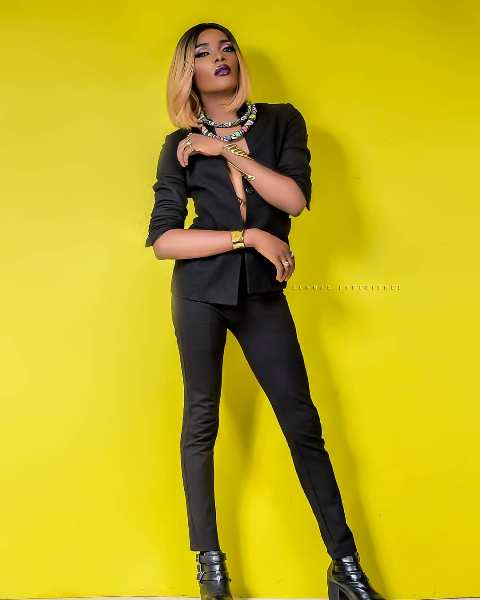 "I have never been gay.  I am a woman from childhood. I have always thought, dressed and walked as a girl and sometimes when I was much younger I prayed before going to bed that by morning God should transform me into a girl."
"I consider myself a Trans because am on hormone pills already," she says.
Unlike most African parents who object to their children embracing their true nature as LGBTQ, Oke's parents support her fully, she says. They know that she lives openly as a trans woman.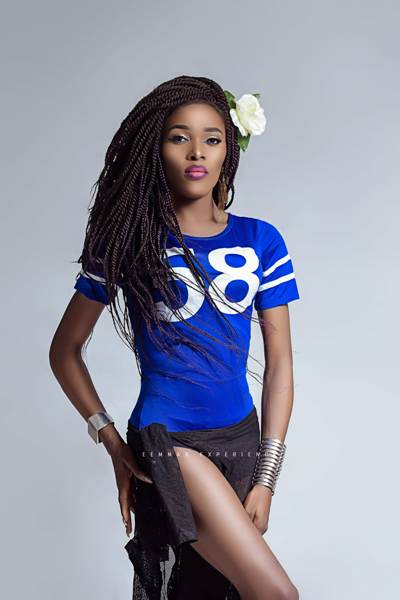 Oke lives in Accra, Ghana, where she mentors young female models. With her guidance, some of them have won beauty pageants.
Follow Oke
On Facebook: https://www.facebook.com/aguveso.kelvin/
On Instagram: @Goldenokes
Related articles:
Have something to share? Ready to tell your story? Contact us.