Gay Man Beaten And Left For Dead In Jamaica
The man was said to be beaten and thrown in the gully by a group men.
He was left with wounds to his head and other sections of his body.
"First me think it was a girl," Lance Brown, a man who saw him in the gully Saturday morning, told Loop News.
Brown said he thought the person was dead until he went down into the gully and saw that he was still breathing.
According to Brown, the victim said he had stopped in the area to make a call when he was attacked by a group of men who, after savagely beating him, threw him into the gully.
Brown — who came upon the man in the gully around 7:30 am — called the Matilda's Corner Police.
He was taken from the gully by a team from the Half-Way Tree Fire Station which was summoned to the scene. The man was rushed to the University Hospital of the West Indies for treatment.
See Photo's Below: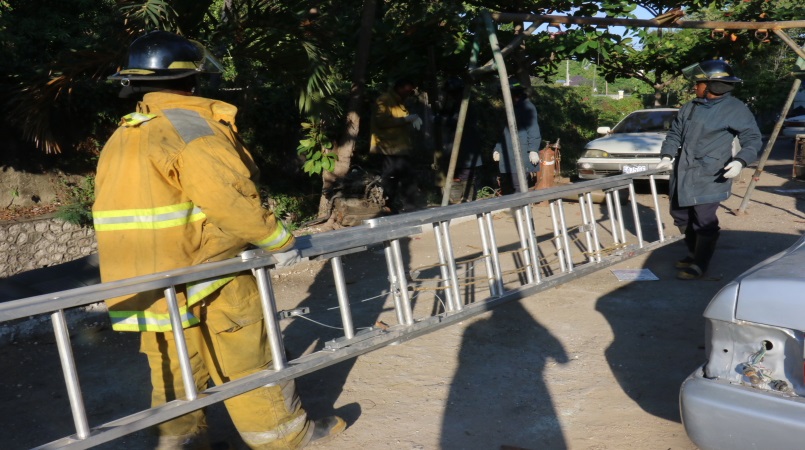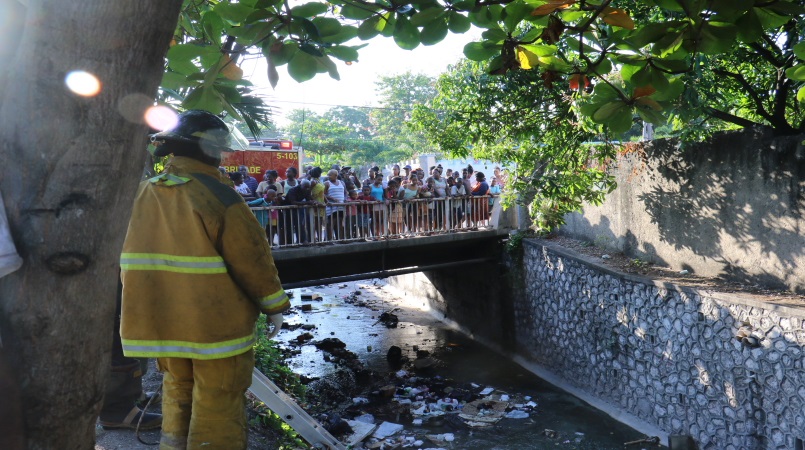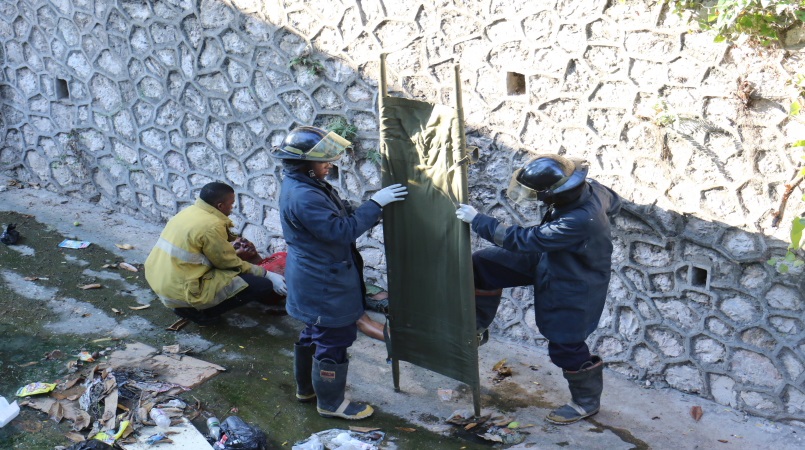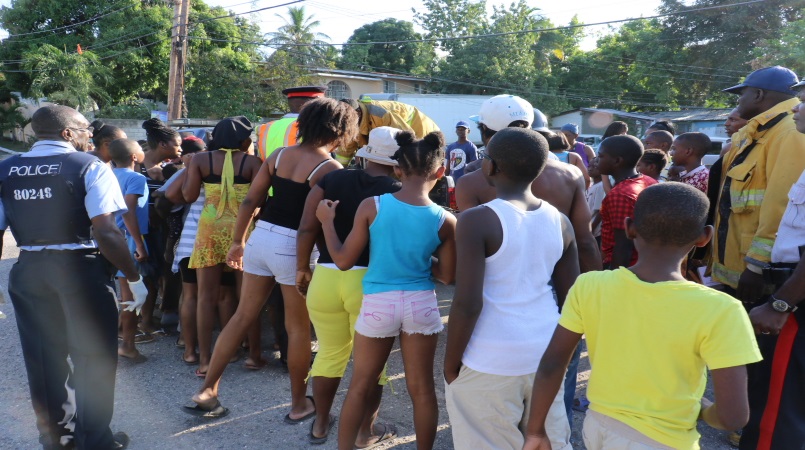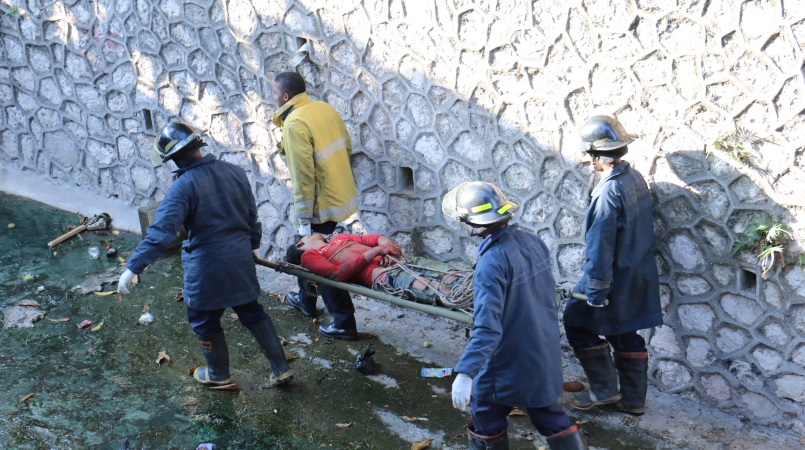 Source: http://jamaicatakeout.com
Have something to share? Ready to tell your story? Contact us.