Nigerian President Buhari, Describes LGBT People As "Peaceful"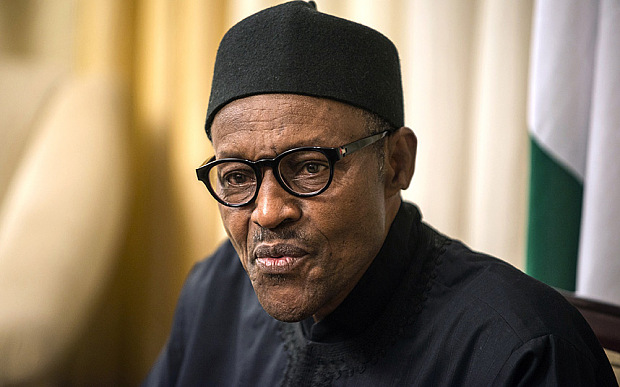 President Muhammadu Buhari has condemned Sunday's terrorist attack on the Pulse Night Club, Orlando, Florida, United States. He described the attack as "criminal".
In a letter to the Ambassador of the United States in Nigeria, James Entwistle, President Buhari conveyed Nigeria's heartfelt sympathy to President Barrack Obama and the people of the United States of America.
"President Buhari extends his most sincere condolences to the families, relatives and friends of the victims.
"The President condemns such criminal, cowardly attack, wherever it might occur, as an attack on all decent, democratic, peaceful people.
"Every terrorist attack only strengthens Nigeria's resolve to stand shoulder to shoulder with the United States and other countries in the frontline of the war on terror," the letter signed by the Chief of Staff to the President, Abba Kyari read.
President Buhari also called "on all peace-loving nations to commit themselves whole-heartedly to multilateral cooperation and collaborative actions aimed at eradicating the scourge of international terrorism."
We here at NoStrings are baffled that the president given his past statements concerning LGBT people, will in this manner show concern and worry over the very horrible recent attack on LGBT people in the Orlando Night Club shooting.
It can be recalled that in 2015, in a meeting with US president Barrack Obama, the president openly condemned homosexuality calling it "abhorrent" and as well stating clearly that there is no room for homosexuals in Nigeria.
We do not think that the president's sympathy is genuine, given that under his very nose, the LGBT community in Nigeria has continued to surfer horribly under his administration. Reports of mob attacks, killings, arrest and persecution of people over their real or perceived sexual orientation is on the increase.
READ ALSO:
To prove and show that he is actually concerned about the lives of LGBT people, then he sure needs to start looking under his very nose.
Have something to say? Leave Your comments below.
Have something to share? Ready to tell your story? Contact us.