5 LGBTIQ-focused books that you should be reading right now!
If you are looking for literature books with strong queer representation, then here's a list of 5 books that will interest you.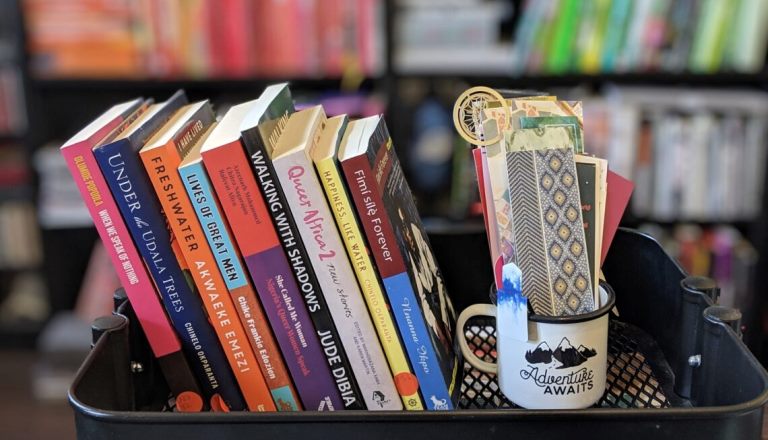 By Mike Daemon
In Nigeria, many people deny the existence of queer reality, with the claim that homosexuality is un-African.
Fact is Lesbian, Gay, Bisexual, Transgender, Intersex, and Queer [LGBTIQ+] visibility and positive representation in the Nigerian media and literature is scarce. However, there are a few literature books out there that provide good insights into the LGBTIQ+ experience in Nigeria.
See them below:
1. Lives of Great Men – By Chike Frankie Edozien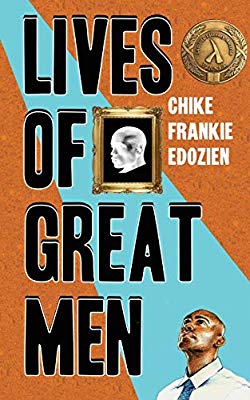 This is an award-winning memoir written by Chike Frankie Edozien about his experiences growing up as gay in Nigeria.
It also contains his experiences in the USA, France, Ghana, South Africa, and some other countries – and the gay/ bi African men he meets everywhere. Edozien delves into his relationship with his family and his father in particular.
2. Fimí Síle Forever – By Nnnana Ikpo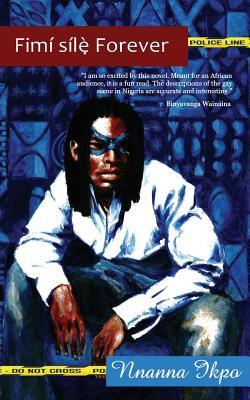 In this book, Nnanna Ikpo writes about Olawale and Oluwole, two brothers – twins – who are both lawyers and bi. But besides this resemblance the two are very different, they differ in character and also in how easily they are read as straight. So far, it's a fascinating story about family, secrets, live in Nigeria after the Same-Sex Marriage (Prohibition) Act became law, activism, and creating art.
3. Walking with Shadows – By Jude Idibia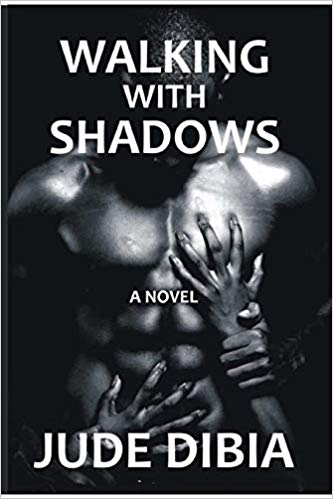 This book tells the story of Ebele (Adrian) Njoko, a married father, who has to deal with the aftermath of a forced outing. Dibia portrays how his protagonist – and other gay/ bi/ queer men he is surrounded by and encounters – tries to navigate a homophobic society, the relationships they foster, and the multi-layered effects of often hidden lives.
4. She Called Me Woman – by Azeenarh Mohammed (Editor), Chitra Nagarajan (Editor), Rafeeat Aliyu (Editor)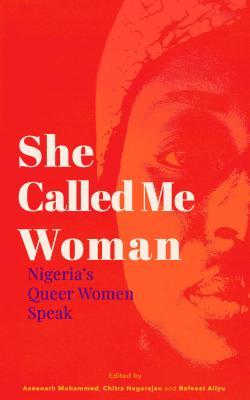 This is a collection of thirty stories of diverse queer women in Nigeria.
The book challenges us to rethink what it means to be a Nigerian 'woman', negotiating relationships, money, sexuality, and freedom, identifying outside the gender binary, and the difficulties of achieving hopes and dreams in a climate of fear.
5. Blessed Body: The secret lives of Gay, Lesbian, Bisexual, and Transgender Nigerians – By Unoma Azuah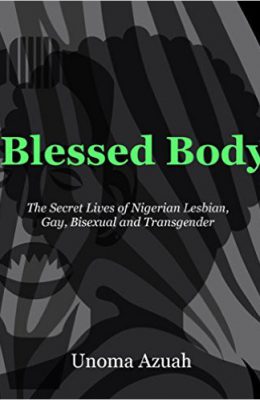 This book is a compilation of stories that span the arduous lives of contemporary Lesbian, Gay, Bisexual, and Transgender (LGBT) Nigerians at home and in the diaspora, both men and women, all courageous narrators who attempt to put a name on their attraction.
Have something to share? Ready to tell your story? Contact us.