See What Nigeria's Homophobia Has Caused – By Olubiyi Oludipe
Nigeria's Anti-Gay Law is evidently, and clearly not about marriage, but about criminalizing human rights. This law has over the years since it was enacted, promoted violence, mob attacks, illegal arrest, extortion, and has even caused the death of many within the Nigerian LGBT community.

Olubiyi who is a Nigerian Health Rights Activist, in this article, clearly points out some of the major terrible setbacks that the community has suffered ever since Ex-Nigerian president, Goodluck Ebele Jonathan, increased the heights of homophobia and discrimination against sexual minorities, by signing into the law, the Same-Sex Marriage Prohibition Act.
NEGLECT FOR TRUE JUSTICE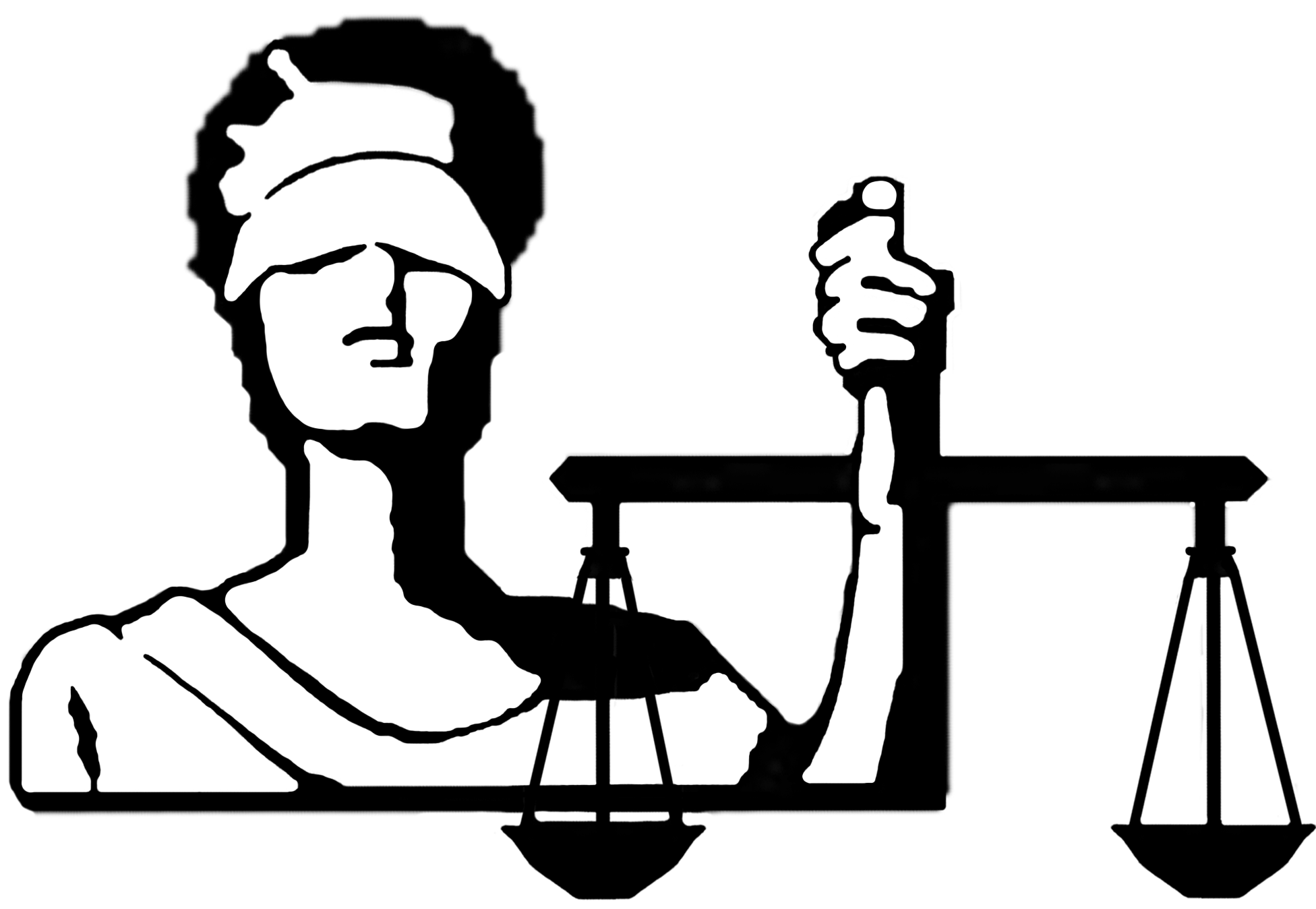 The authorities' response to mob attacks and other forms of anti-gay violence has been limited. Officials rarely condemn the attacks. Police, even in the few instances in which they provide protection to victims, have not arrested anyone for participating in or inciting these attacks.
Nigeria lost its humanity long ago; our previous homophobic president nailed the coffin of humanity some years back. My heart bleeds for the departed ones who have lost their lives. It's hard to be yourself in a country where 90% have black and black brain. This has been made evidently obvious by the lack of the government's lack of interference in the case of Akinnifesi Olumide Olubunmi who was recently murdered for being gay.
DISCRIMINATION

Every human

deserves the dignity and not to extend this would violate our humanity. Life is sacred and must be respected. Homosexuality is not the totality of some ones identity, it doesn't make someone a bad person, and it is only one aspect of their humanness. Advanced societies can be measured by how they protect the weak and vulnerable, so as a moral community, we can therefore have issues with the act, while showing compassion to people with this orientation.
The Nigerian society generally regards homosexuality as the most unacceptable sexual orientation, which means that gay men, lesbians and bisexual people may be marginalized and discriminated against.
HOMELESSNESS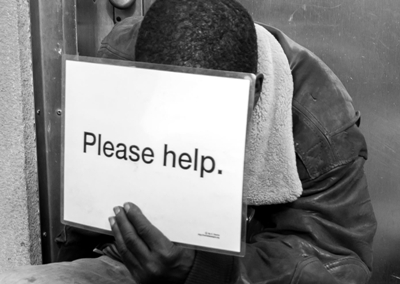 After being discovered later by homophobic family or guardian, many LGBT youth are thrown out of their home, mistreated or made the focus of their families dysfunction.
Homelessness is a critical issue for the lesbian, gay, bisexual community in Nigeria.
For far too long, too many of our young people have been kicked out of their homes by their families and guardians, forced to live on the streets, for simply being who they are.
This has been a national disgrace of epidemic proportions.
Indeed, Improved Sexual Health and Rights Advocacy Initiative (ISHRAI) teams report found that young LGBT people in Nigeria make up a disproportionate number of runaway and homeless youth.
SUBSTANCE ABUSE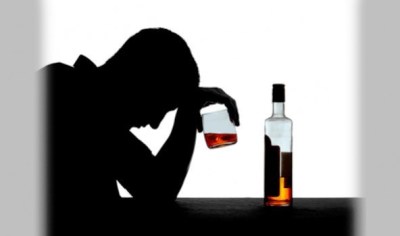 There are many challenges unique to most at risk population. Although every LGBT person is subject to the psychological consequences of social stigma and discrimination, depression feeds into substance abuse, which in turn leads to high-risk sexual behavior.
Written by Oludipe Olubiyi
---
About Olubiyi:
Oludipe Olubiyi is a Nigerian sexual health and right educator and activist, with over 5years experience in HIV prevention for MSM. He has engaged in different HIV prevention program planning and design specific to MSM. He also has extensive skills in project management and implementation.
He is currently the Executive Director of the Youth-led Initiative 'Improved Sexual Health and Rights Advocacy Initiative' (ISHRAI) which is currently located in Nigeria.
Email: olubiyioludipe@ishrai.org.ng
Website: www.ishrai.org.ng
Facebook: facebook.com/ishrainigeria
Leave your comments in the comments section below.
Have something to share? Ready to tell your story? Contact us.