Nigerian singer Falz has a message for all those who hate gays
If you are a gay-hater, or generally a corrupt mind, then Nigerian singer Falz has an important message for you in his new song 'Hypocrite'.
Nigerian singer Folarin Falana who is professionally known as Falz has released a new song which could be considered pro-LGBT.
Read also: As a gay Nigerian, here's a song you should be listening to right now!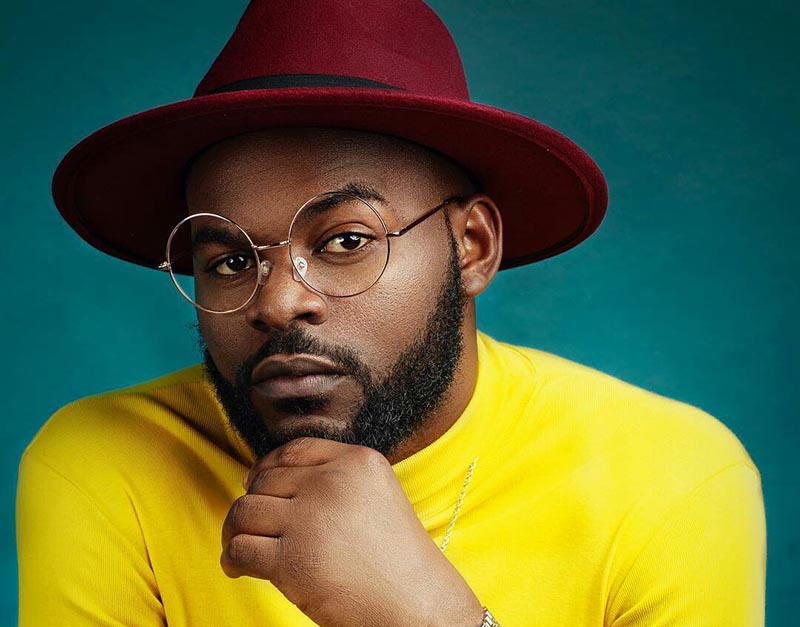 The song which is taken off his recently released album 'Moral Instruction' basically addresses the judgmental and hypocritical attitudes displayed by most Nigerians toward moral issues, thus, encouraging everyone to clarify their values, especially in regards to how they see and treat others.
Read also: Here's why gay people can relate to the Nigerian song 'Ochukwu' by Clay
The part in which Falz asked "Who are we to judge the homosexuals?" expressly calls on everyone particularly Nigerians to stop judging homosexuals as they themselves are not better off.
Download the song HERE. (1079 downloads)
Have something to share? Ready to tell your story? Contact us.