Call for Proposals: Support fund for LGBTIQ+ groups working in Nigeria
Nigerian LGBTIQ+ human rights activist Edafe Okporo launches a $1000 grant to support sexual minority groups working to promote LGBTIQ+ equality in Nigeria.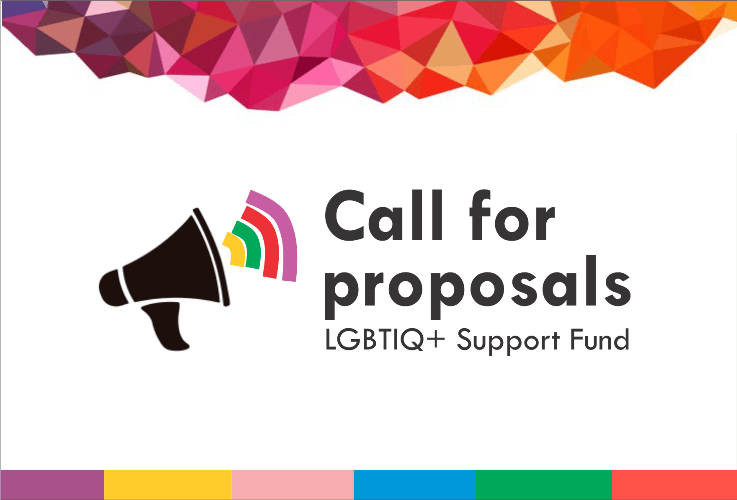 By Mike Daemon
In Nigeria, those working to promote LGBTIQ+ equality face persecution and often find it hard to secure funding for their projects. This is especially challenging for grassroots groups whose access to funding is limited, hence the need for this grant.
Okporo who left Nigeria in 2016 after facing persecution based on his sexual orientation, said the fund is meant to support initiatives in the area of economic empowerment, media, and other innovative projects.
Okporo is now a refugee in the United States and serves as the Executive Director of 'RDJ Refugee Shelter' in Harlem as well as the Founder of 'The Pont LLC ', a full-service media company helping brands tell their stories and empowering communities through storytelling.
In consultation with NoStringsNG, the grant disbursement procedure was developed. NoStringsNG will also work with Okporo to provide technical support and advice.
For this grant, only organizations and formal groups in Nigeria are eligible to apply, however, priority will be given to grassroots groups whose access to funding is limited.
To learn more about Edafe Okporo visit: edafeokporo.com
The deadline for proposal submission is Oct. 31st, 2019.
To apply, download the application form HERE
Have something to share? Ready to tell your story? Contact us.