2 Nigerian boys fall in love with each other in a new film by TIERs
The Initiative for Equal Rights (TIERs) Nigeria, a Nigerian human rights group, has collaborated with Nollywood for its new LGBT-themed film project.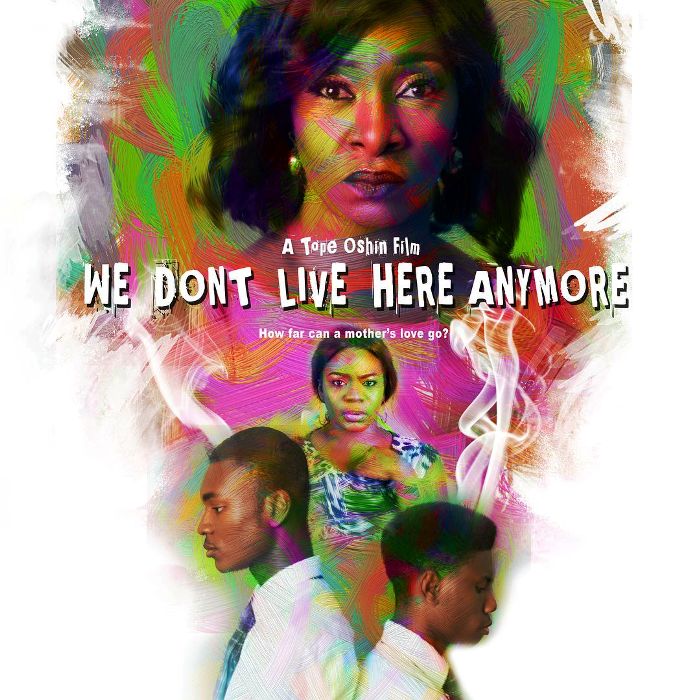 The new film 'We Don't Live Here Anymore' is directed by Tope Oshin, an award-winning Nigerian film director and producer notable for working on some of the highest box office breaking Nigerian films such as 'Fifty' 'Shuga' 'The Wedding Party2' 'Journey to Self' and 'Tinsel' (TV Series).
Writing credits for the film goes to Noni Salma, a Nigerian U.S-based transgender filmmaker. Salma also wrote the film 'Hell or High Water' and 'Veil of Silence' a documentary film about LGBT struggle in Nigeria, all in collaboration with TIERs.
'We Don't Live Here Anymore' is about two teenage boys Tolu Bajulaiye(Francis Sule) and Chidi Egwuonwu(Temidayo Akinboro) in the fictional Prominence high school who both find themselves embroiled in a high stake scandal that could alter the course of their future. With an impending expulsion at bay, Tolu's mother Nike (Funlola Aofiyebi Raimi) who is a powerful matriarch pulls all the strings within her palm and resets the tone into what would become a battle of class, blackballing and a triggering society ready to punish anything besides the status-quo.
Watch the trailer below.
Related articles:
Have something to share? Ready to tell your story? Contact us.