Outrage In University: Two Homosexuals Discovered Making Love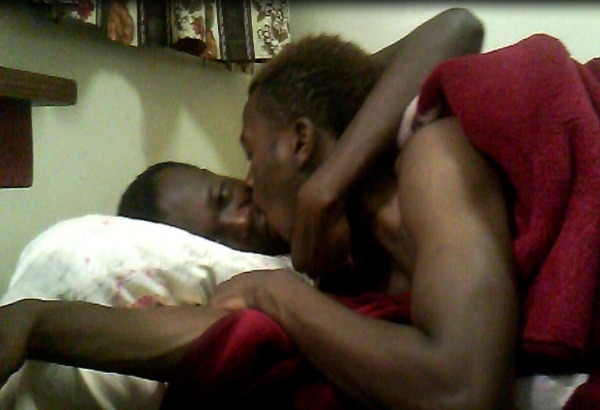 An unnamed 100 level male undergraduate student of fashion design at the Chinhoyi University of Technology in Zimbabwe yesterday produced and released a pornographic video of him and another man making love, which has since gone viral.
In the video, the university student and his partner were making love in what seems to be an activity that took place at the university's residence, and this very act has provoked the school's authorities.
The country's Minister of higher and tertiary education Jonathan Moyo described the act as simply "bogass" saying, "How can another man indulge in sexual activities with another male?"
He continued:
"There has been too much publications of Midlands state university as being the only university that produce pornographic tapes and has since affected the institution but it's wrong.. All Zimbabwean universities students are trying to westernize everything not knowing it's wrong. This matter will be dealt with immediate effect"
Heterosexuals do this all the time, so therefore this shouldn't be of any surprise to anyone seeing two humans engage in an act of love. A careful look at the pictures without any form of bias, one would see that the two people are happy and seem to be in love with each other. Shouldn't this matter at all? And to further speak honestly on this subject, looking at the pictures and all, we do not think that the video in question was meant for public show.
And talking about Westernizing, there is nothing western or not western about love, as it knows no color, ethnicity or sex. Every single human being has the ability to love, and desires to do this freely and expects this in return. Homosexuals in this case are humans too and so therefore are not excluded from enjoying this very beautiful gift that nature has offered.
We are deeply worried that people will continue to prey on the lives of adults who finds happiness in the arms of whomever. We are also very disturbed that people have refused to see an act of love whenever and however it is expressed, but will choose to sexualise everything especially as it concerns gay people and then administer swift judgments, condemning their fellow humans without bothering to find out the truth about these very issues that they have made their concerns.
Find more pictures below.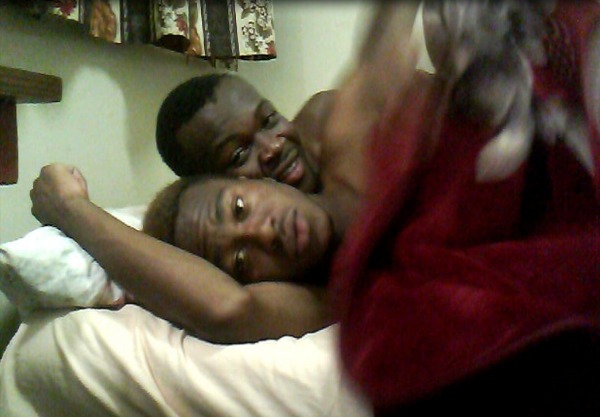 What do you have to say about this? Please leave your comments in the comment section below.
Have something to share? Ready to tell your story? Contact us.