This Man Traps, Rapes, And Extorts Men In Nigeria

Our attention here at NoStrings has been drawn to a certain Prince David who traps, rapes and extorts men in Nigeria.
If you can recall, then you'll remember that at a certain time here on NoStrings, we published a story about a young Nigerian man who was raped, and his items collected by an unnamed man whose details were not published at the time.
But after series of disturbing reports from victims, and further investigations, we have decided to publish his identity and information, just so people can be more careful.

His name at least as we know it is Prince David and he is present on Facebook with the ID: https://web.facebook.com/prince.david.923, he claims to be a doctor, and his profile currently shows that he attended Golden Touch High School in Benin City. His profile also shows that he is from Benin City, and currently lives in Benin City, Nigeria.
Before compiling this report, NoStrings tried to reach him, but instead he deleted all his photos and other information from his Facebook profile, and has refused to respond.
HOW DOES DAVID TRAP HIS VICTIMS?
David lures his victims via social media to certain arranged locations, and then rapes and collects their valuables. Afterwards, he'll threaten them with the current anti-gay law, and promise to further expose them if they try to report or expose him.
Yes, there is a law against homosexuality in the country, but it is nowhere stated in the law that ordinary individuals can/should trap suspected homosexuals and then extort or rape them.
If one is suspected to be a homosexual by another, then the only limit to what any individual can do is to report to the police. Nothing further is required to be done by any individual.
Rape and extortion are both crimes punishable under the laws of Nigeria, so therefore we here at NoStrings is calling on all concerned parties to look into this matter, and arrest Mr. Prince David for committing these crimes and then made to face the full penalties of his wicked actions.
Join us here to campaign for the arrest of Mr. Prince David by using the hash tag #ArrestPrinceDavid
SEE MORE PICTURES BELOW: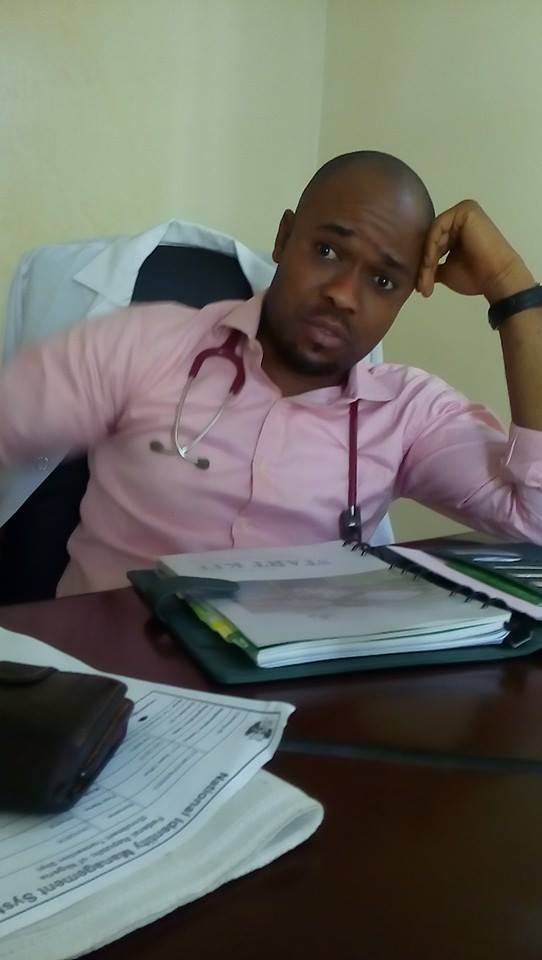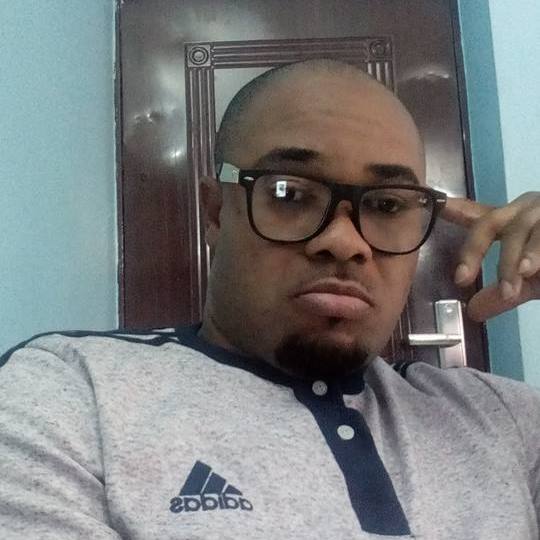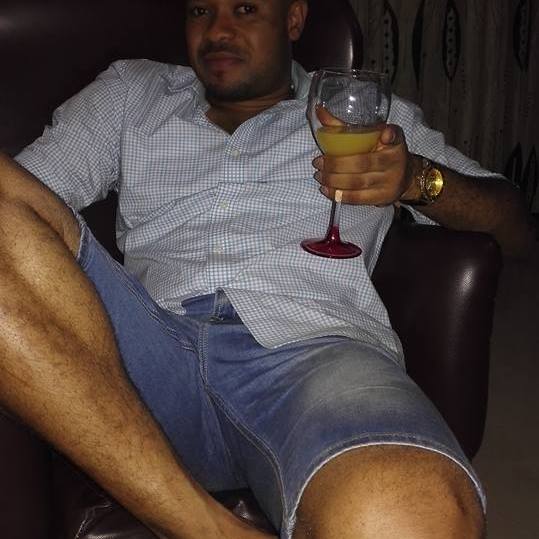 Have something to share? Ready to tell your story? Contact us.