LGBTQ+ event goes down nicely and successfully at Nigerian restaurant
Homophobia indeed transcends borders, but the case was quite different for Dan Yomi, an out UK-based Nigerian gay man who recently hosted an LGBTQ+ event at a Nigerian restaurant in the UK.
By Mike Daemon
The Inaugural Dinner was held at Enish Hotel on the 23 November last month in the UK to appreciate all 12 guests who have graced his YouTube show 'Living Free with Dan' and to mark the end of the show's first season.
Yomi who is the founder of Living Free UK, a social enterprise aimed at validating the lived experiences of LGBTQ+ Africans, asylum seekers and refugees, said for him, the event 'was an emotional roller-coaster' as his initiative was now being accepted and celebrated by prominent individuals who have all shared their experiences with him.
However for Yomi, what was particularly significant about the event was how successful it turned out even as it was held at a Nigerian-owned restaurant in the UK. This is because lots of Nigerians living abroad are still very disappointingly homophobic and as a result, he said he had mixed feelings that things could go wrong but was confident enough to proceed.
Also, Yomi said he ended the evening discussing with one of the restaurant staff about being gay and the need for heterosexual Nigerians to be open-minded, and more accepting of all people and not judgmental about whom they fall in love with.
See photos from the event below.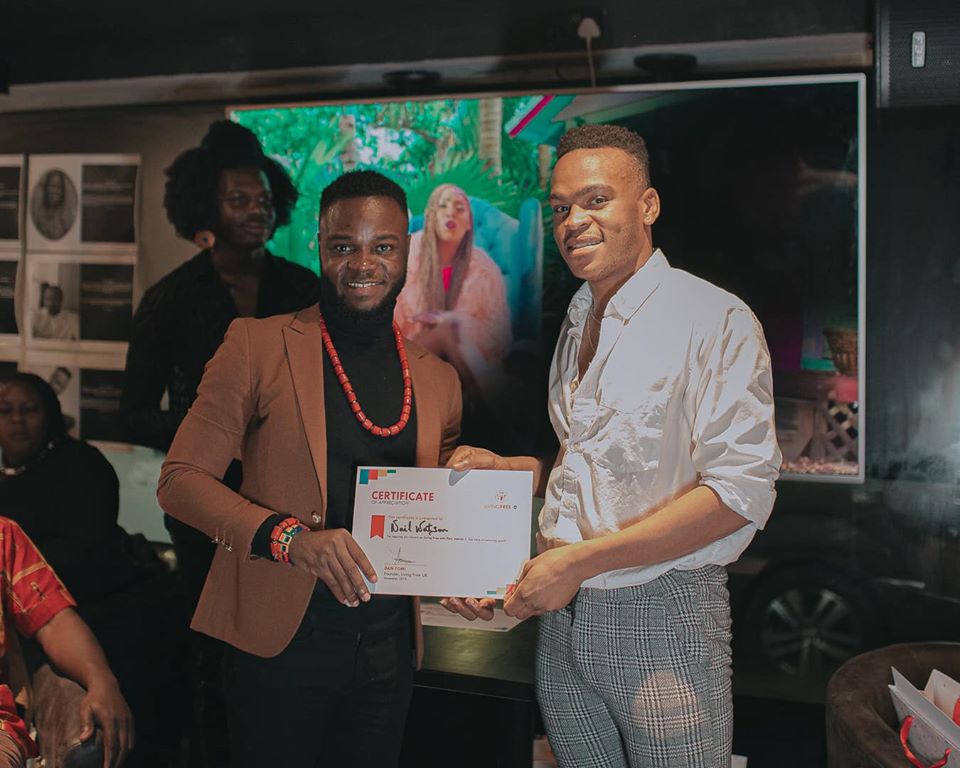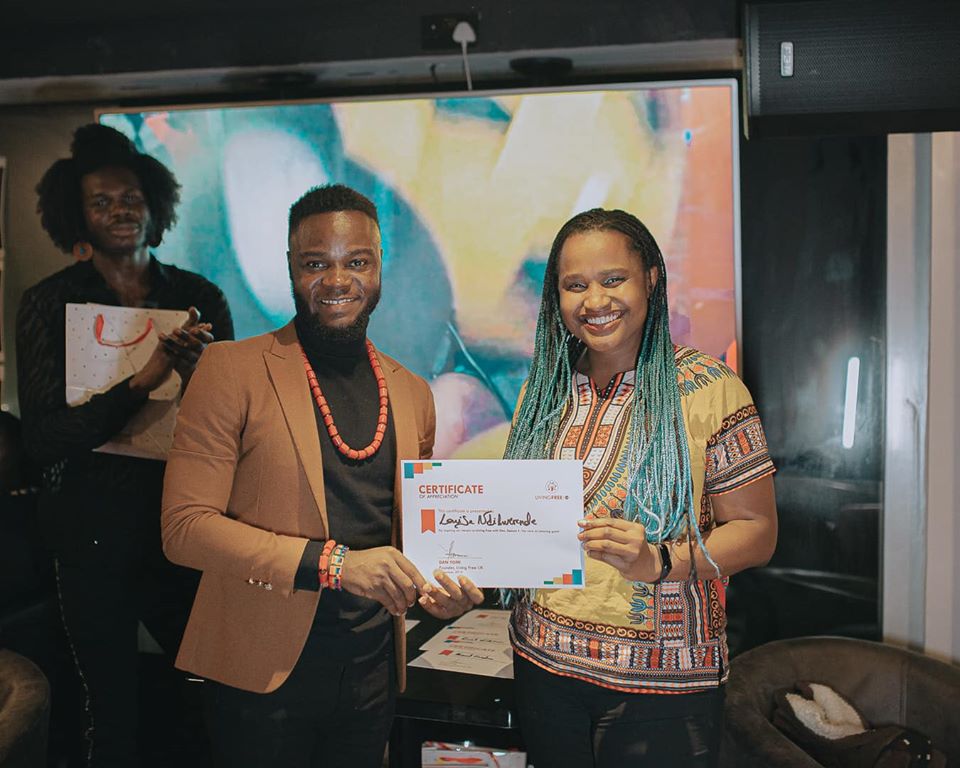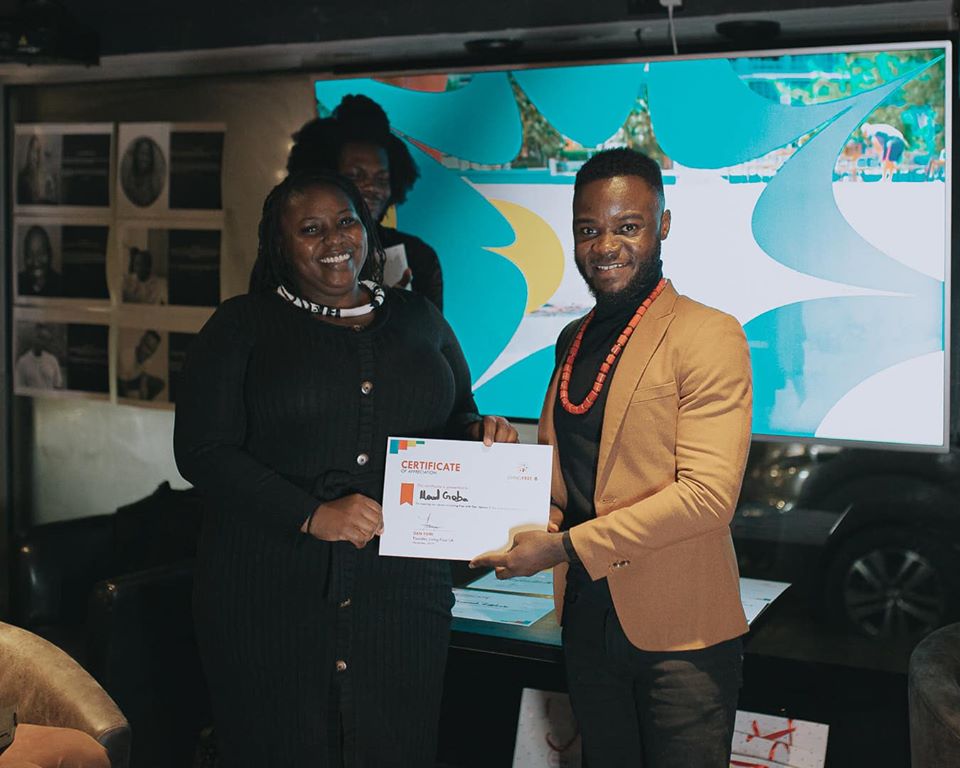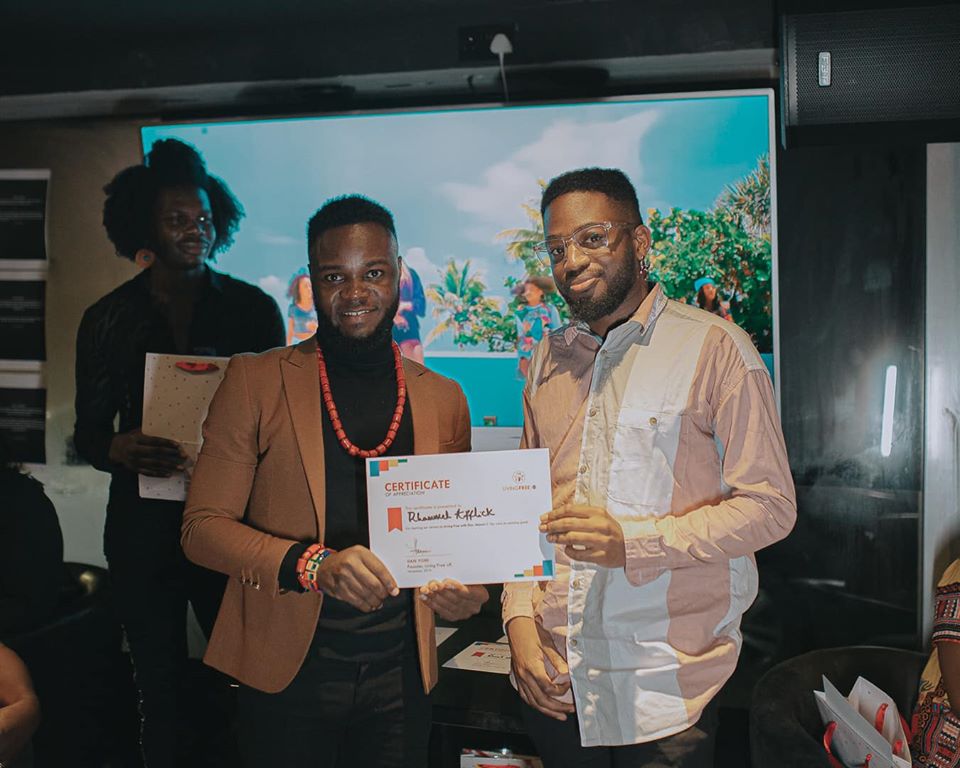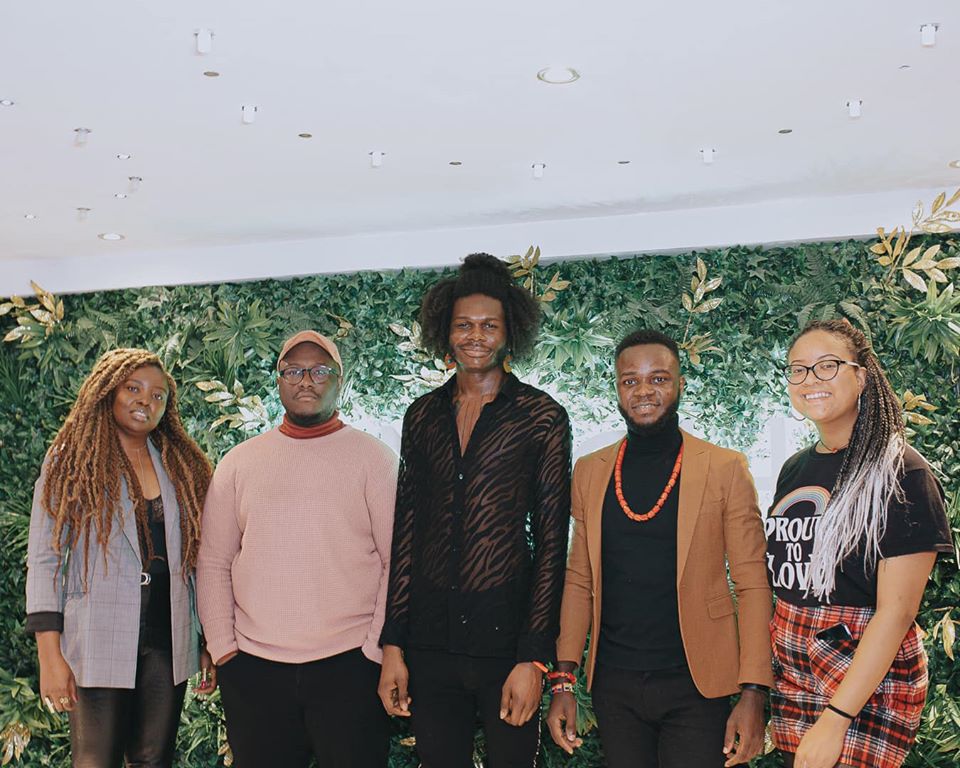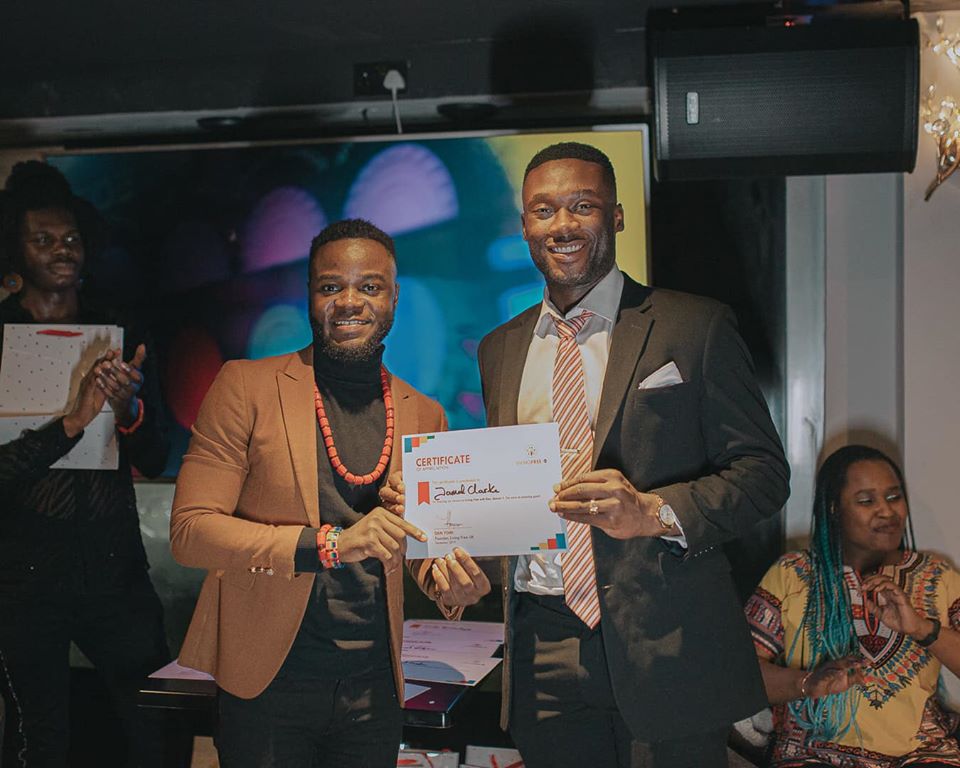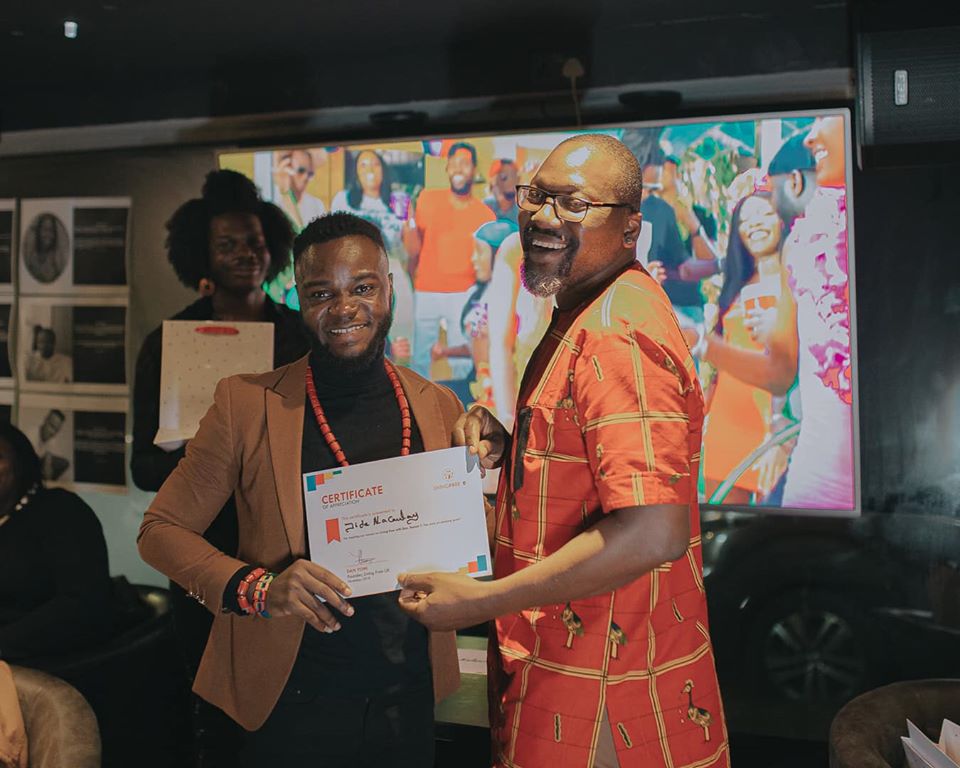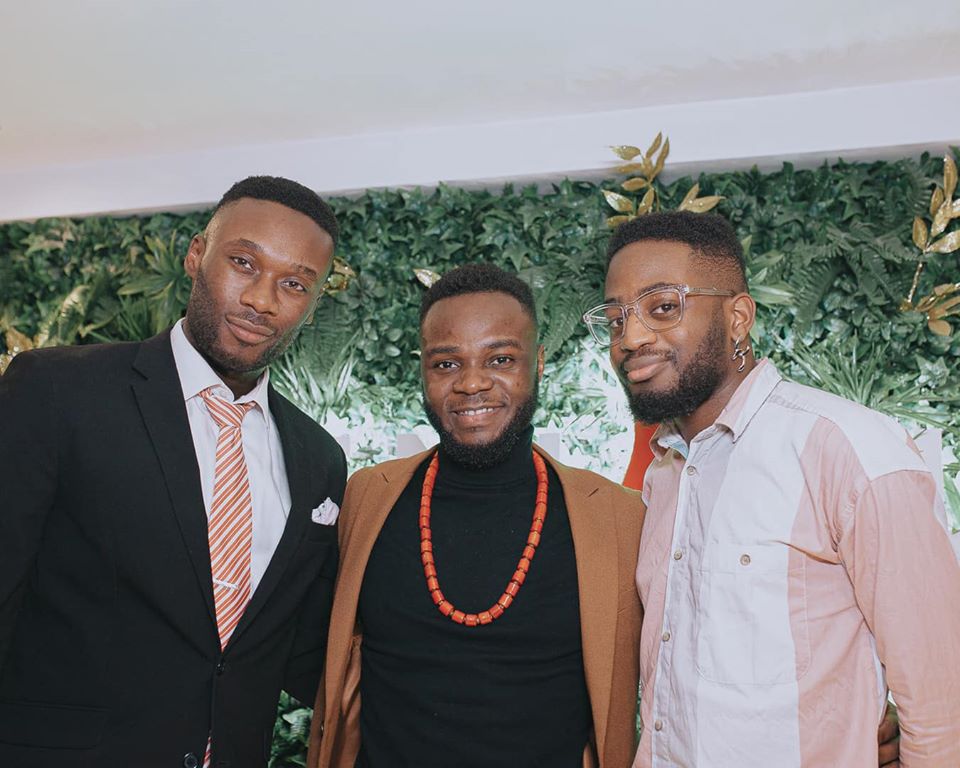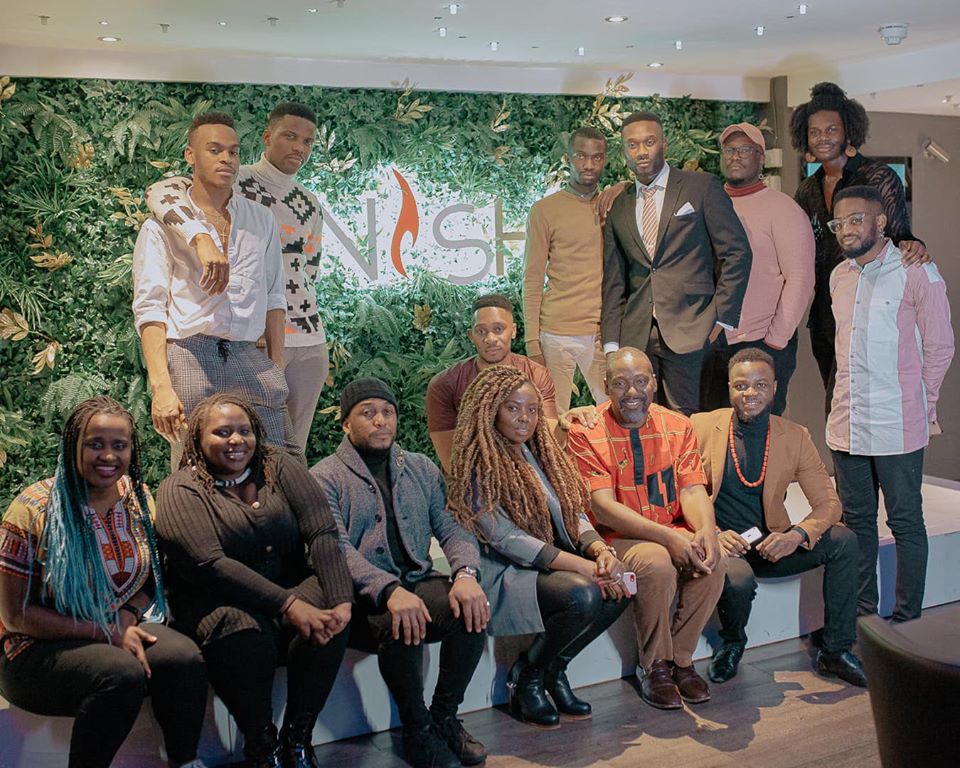 To learn more about Yomi's initiative, click HERE.
Have something to share? Ready to tell your story? Contact us.