I Was Expelled from The University For Speaking On Gay Rights – Johnson In Uganda Tells NoStrings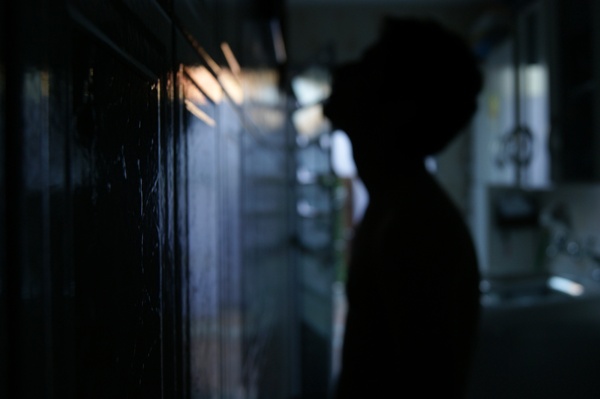 A 26year old Ugandan man has opened up about how he was expelled from a University in Uganda for speaking on Gay Rights in 2015.
He said that he thought that it was not a big issue, until when he was called out for expulsion, he said:
I was heading the YCS in the Mbarara University of science and Technology. An LGBT issue was brought on board by the Dean of students in the university about how two of my friends were expelled based on an issue concerning homosexuality.

I therefore organized the youth, minister of integrity and other dignitaries to expose such wickedness of expelling people innocently. On record I became an activist for human rights in the university and finally, I was expelled.
Johnson is now experiencing serious difficulties and faced with hardship.  He is therefore now seeking help to go back to school. He said:
Life now is very difficult for me, and I am currently seeking for assistance to get back into school. Also, as a result of this issue, my guardian has disowned me.
According to the 2007 Pew Global Attitudes Project, 96 percent[3] of Ugandan residents believe that homosexuality is a way of life that society should not accept, which was the fifth-highest rate of non-acceptance in the 45 countries surveyed
Both male and female homosexual activity is illegal in Uganda. A homosexual person in Uganda faces up to 7years prison sentence.
Please note: The name 'Johnson' used in this article is not his real name.
Leave your comments in the comments section below.
Have something to share? Ready to tell your story? Contact us.