(VIDEO) Foolish Nigerian Man Says that White Men Pay Him For Sex!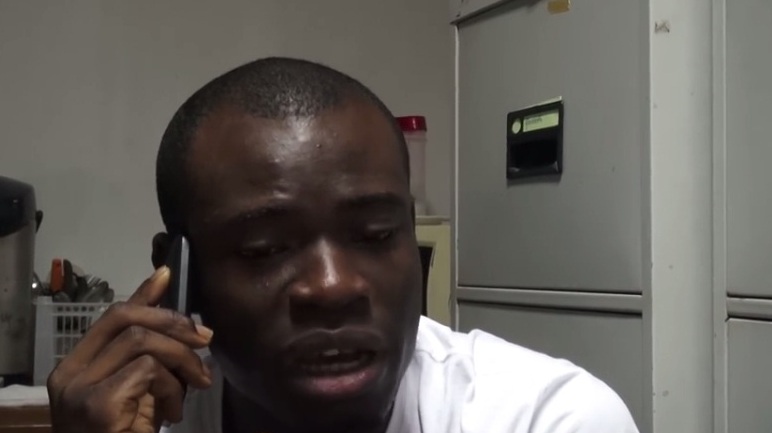 A Nigerian man talks foolishly about his different encounters with white men who have sex with him for money.
In the video, he claims that he is not into drugs as people may confuse his involvement with white men for drug dealing, especially when they lodge together in hotels. His story is almost unbelievable, as he stutters nonsense about his experiences with both men and women.
He said;
"They pay me, I do, I go and they pay me 3,000.00 (Three Thousand Naira) each time we have sex"
He further talks about the different problems he has been having with the police as they have continued to look for him, and this has damaged his business.
Watch him in the video below as he rants or click HERE to watch it on YouTube.
[wpdevart_youtube]fGYjVbE6_yc[/wpdevart_youtube]
Leave your comments using the comments section below.
Have something to share? Ready to tell your story? Contact us.