Photos: South African gay actor Somizi Mhlongo marries his boyfriend
The internet has gone wild after gay South African celebrity TV personality Somizi Buyani Mhlongo shared photos of his wedding on social media.
By Mike Daemon
After 2 years of engagement, Mholongo decided to finally marry his boyfriend Tebogo Mohale Motaung last weekend.
The internet went all frenzy as the flamboyant actor and singer shared fabulous photos of his extravagant wedding with his over 2 million Instagram followers who were all commenting very positively.
In attendance were lots of notable South African celebrities, who all showed up in their dazzling looks.
Mhlongo who is 46, currently serves as a judge on DSTV Idols South Africa. He is a successful actor, choreographer, radio personality and an influential figure within the South African entertainment industry with lots of award-winning films to his credit, such as 'Sarafina', 'Cry, the Beloved Country' etc.
Congratulations to the lovely couple!
See more of his wedding photos below.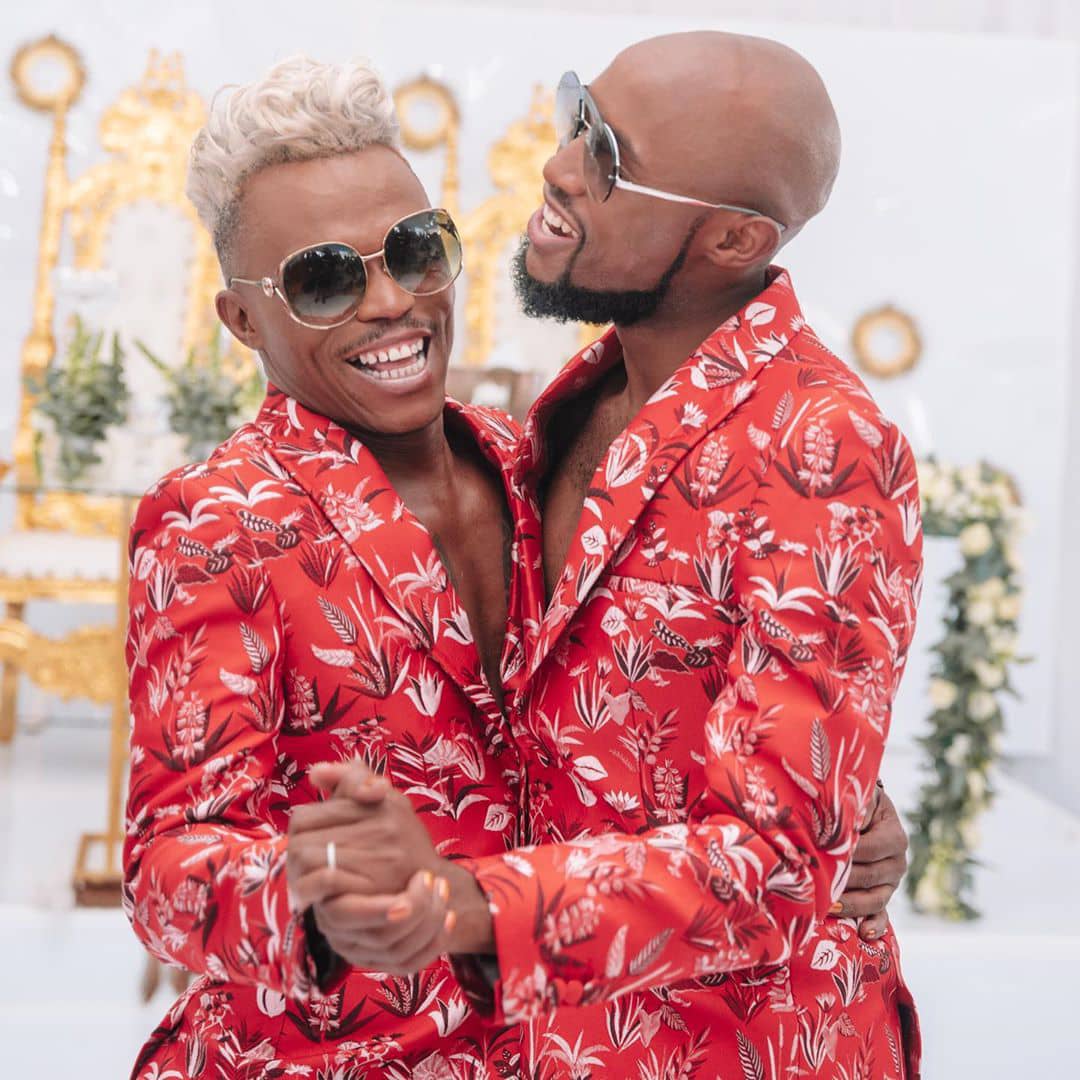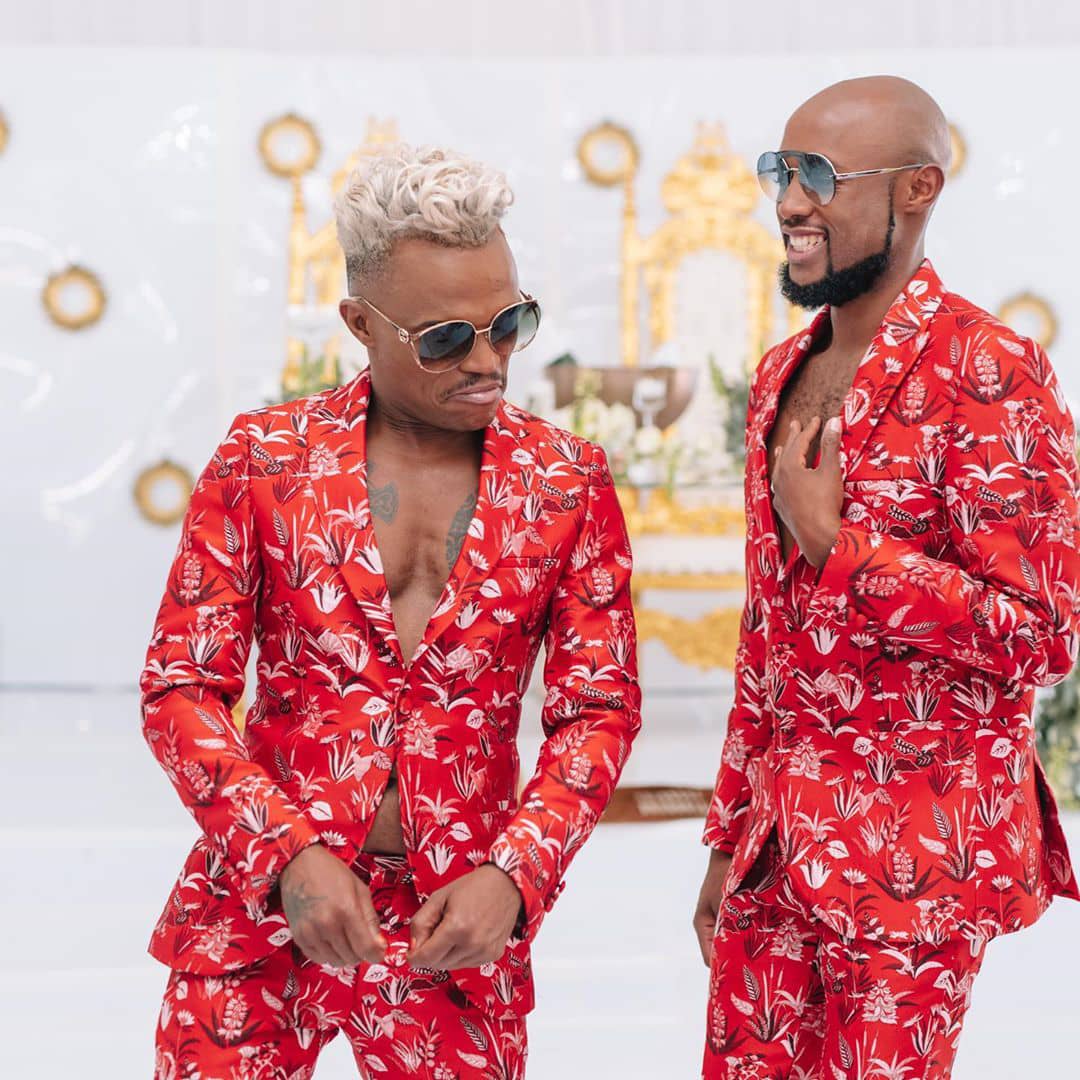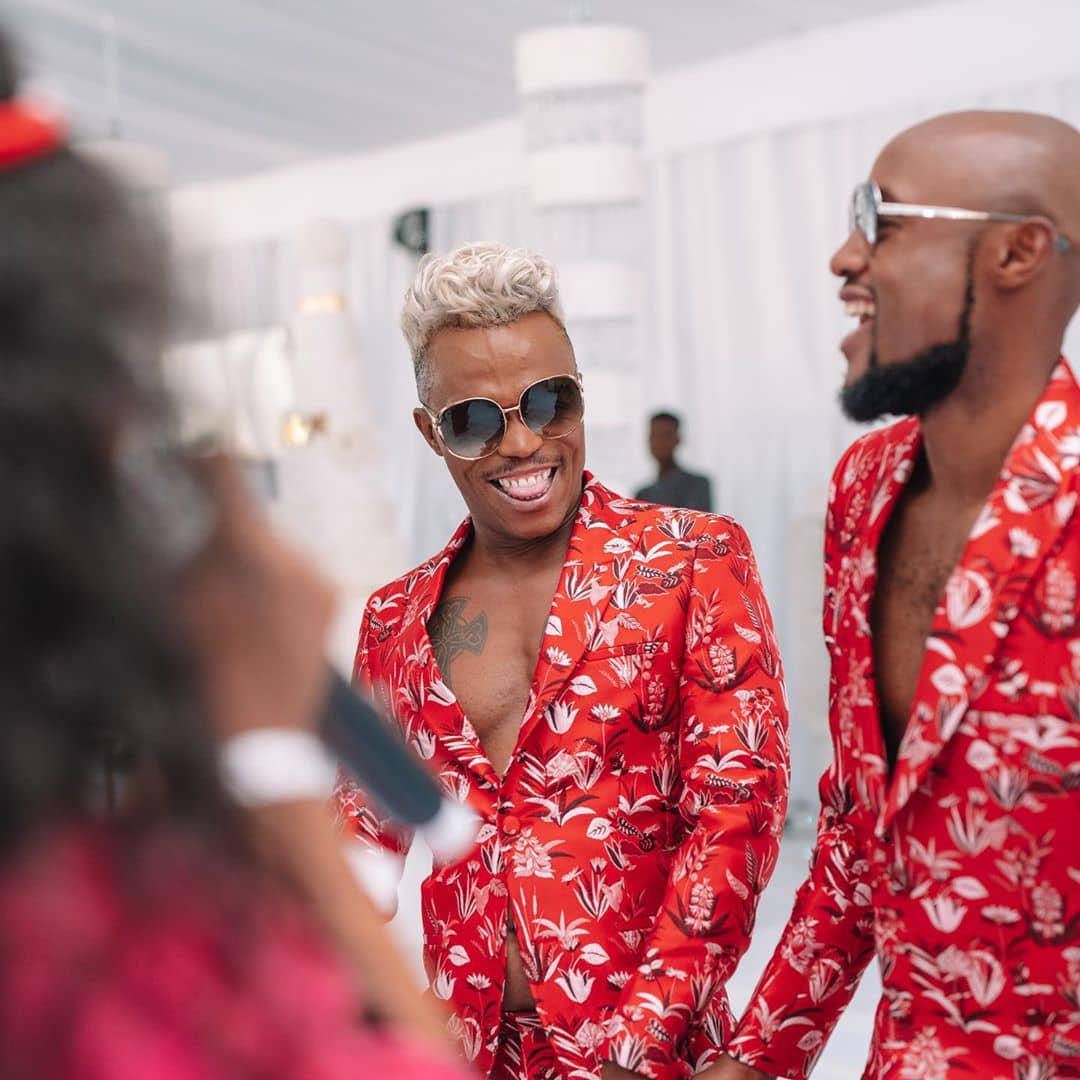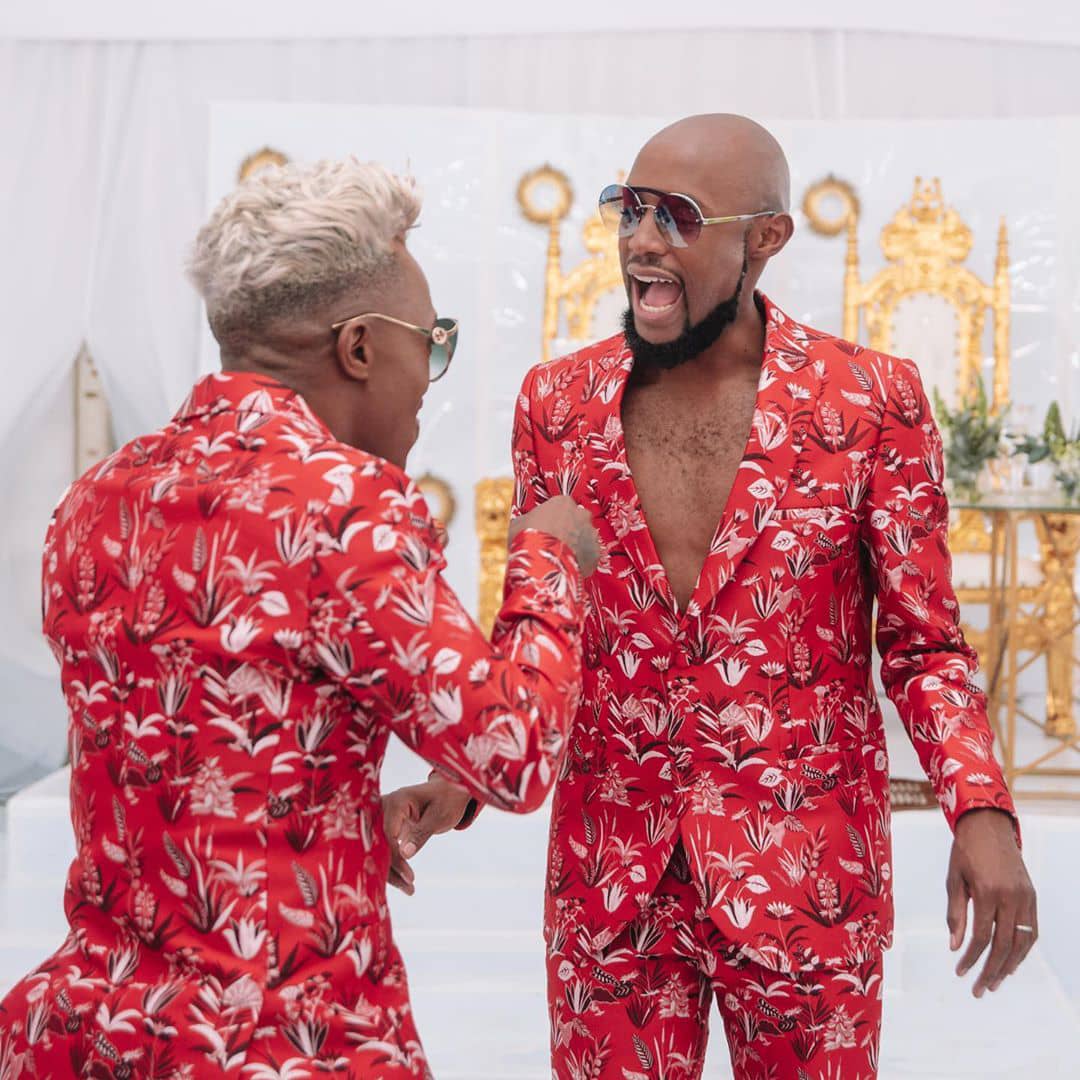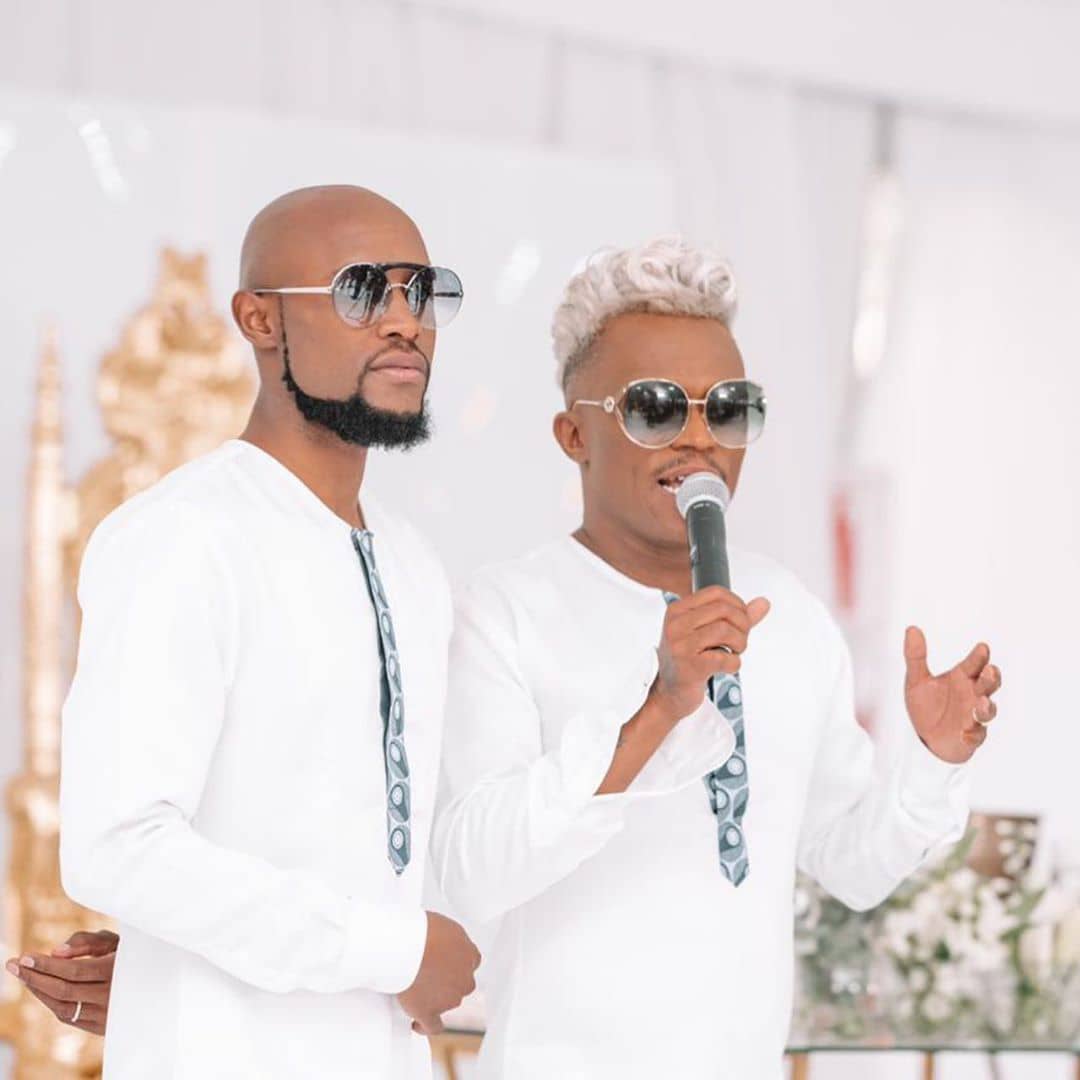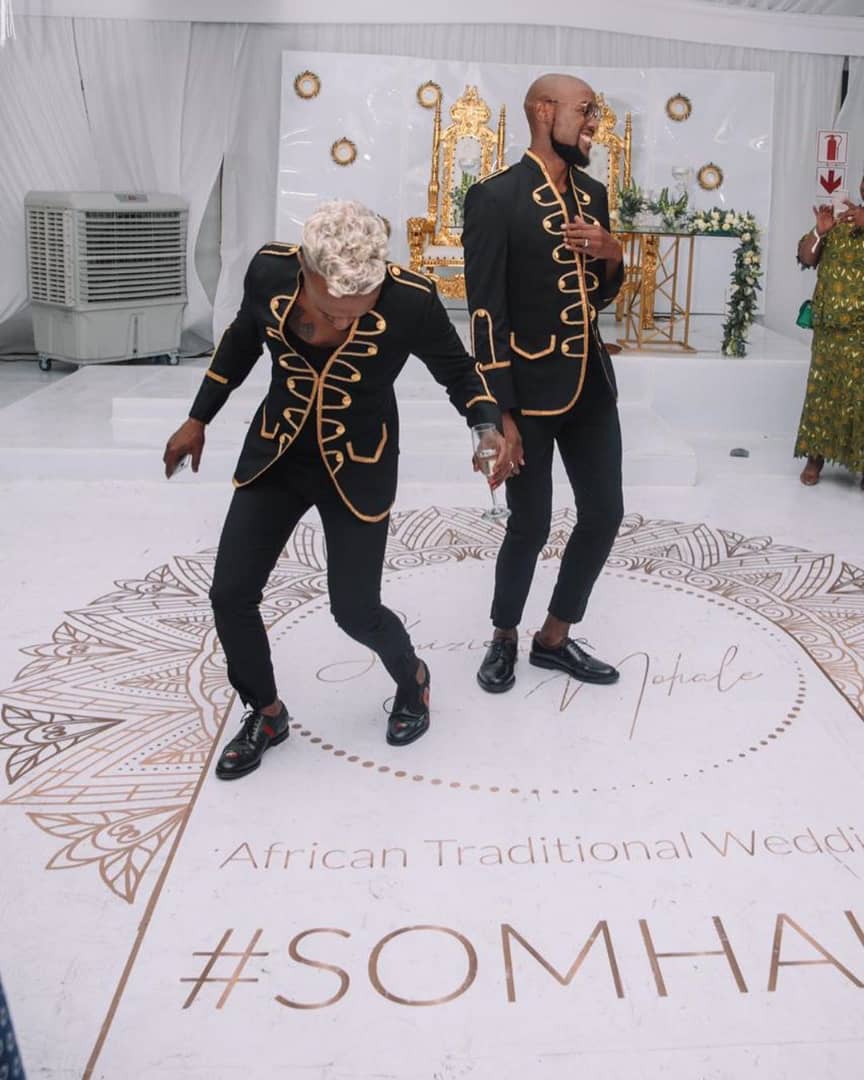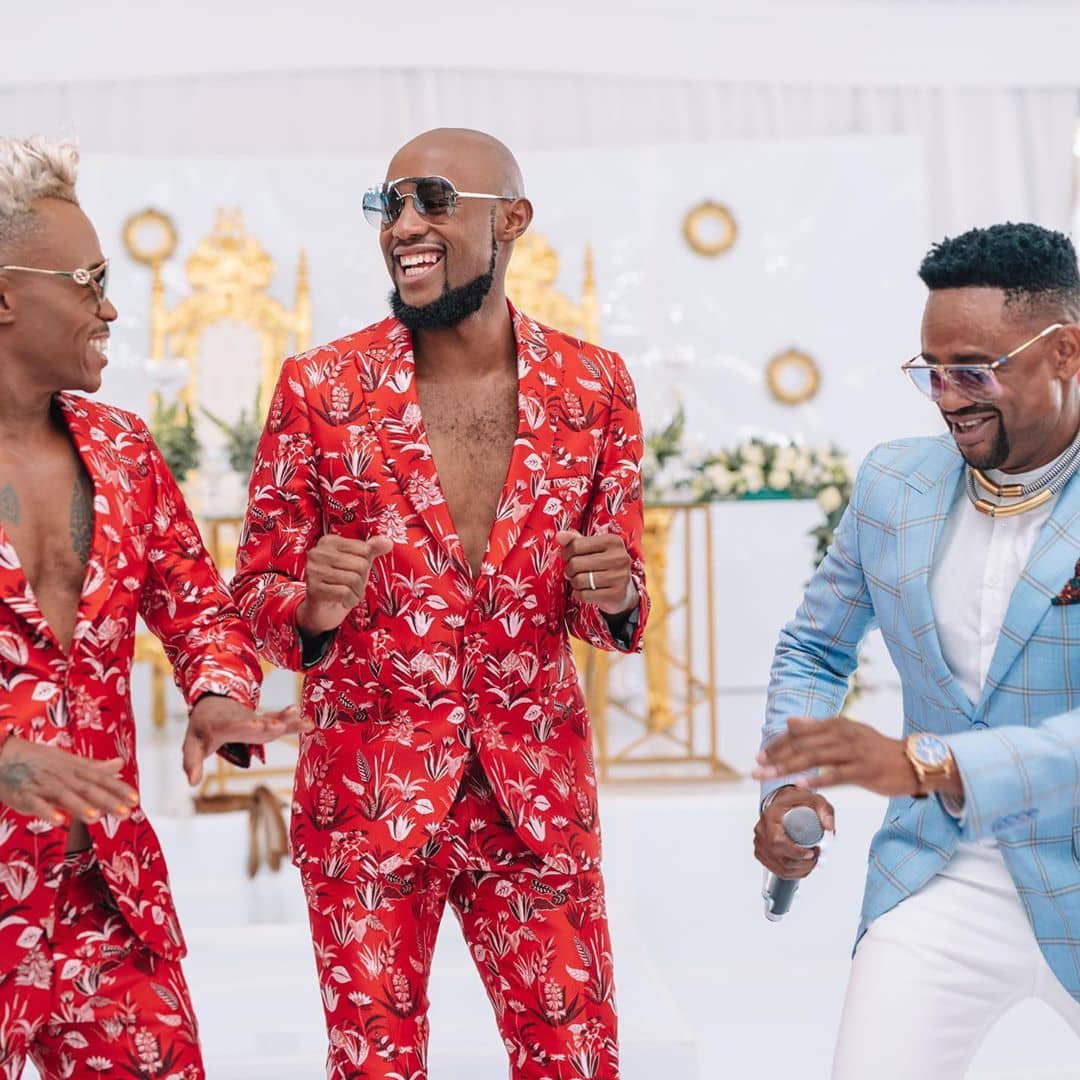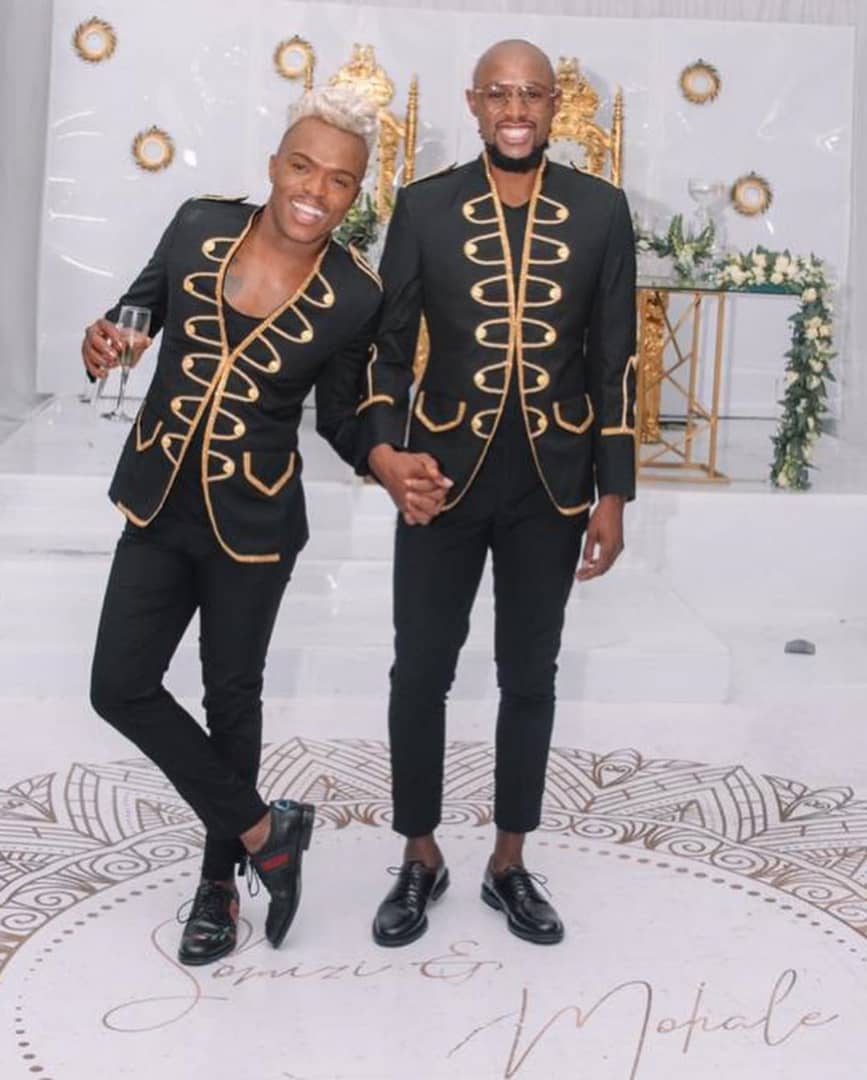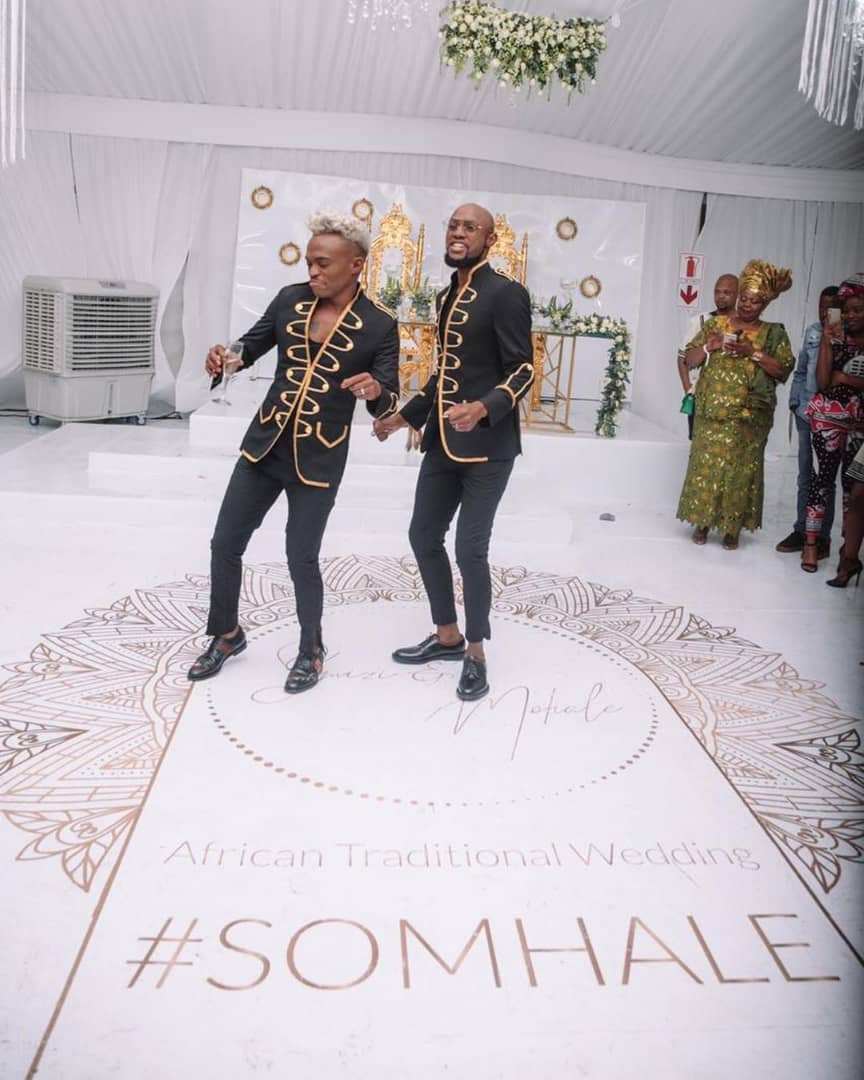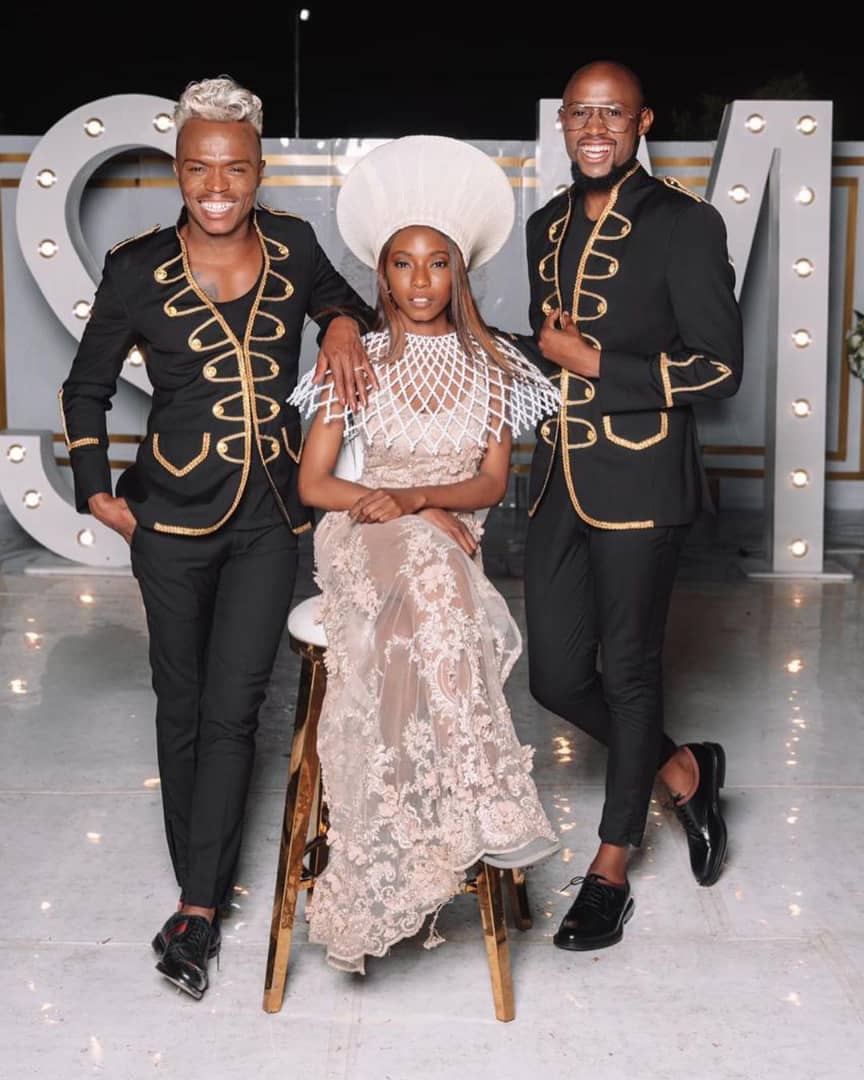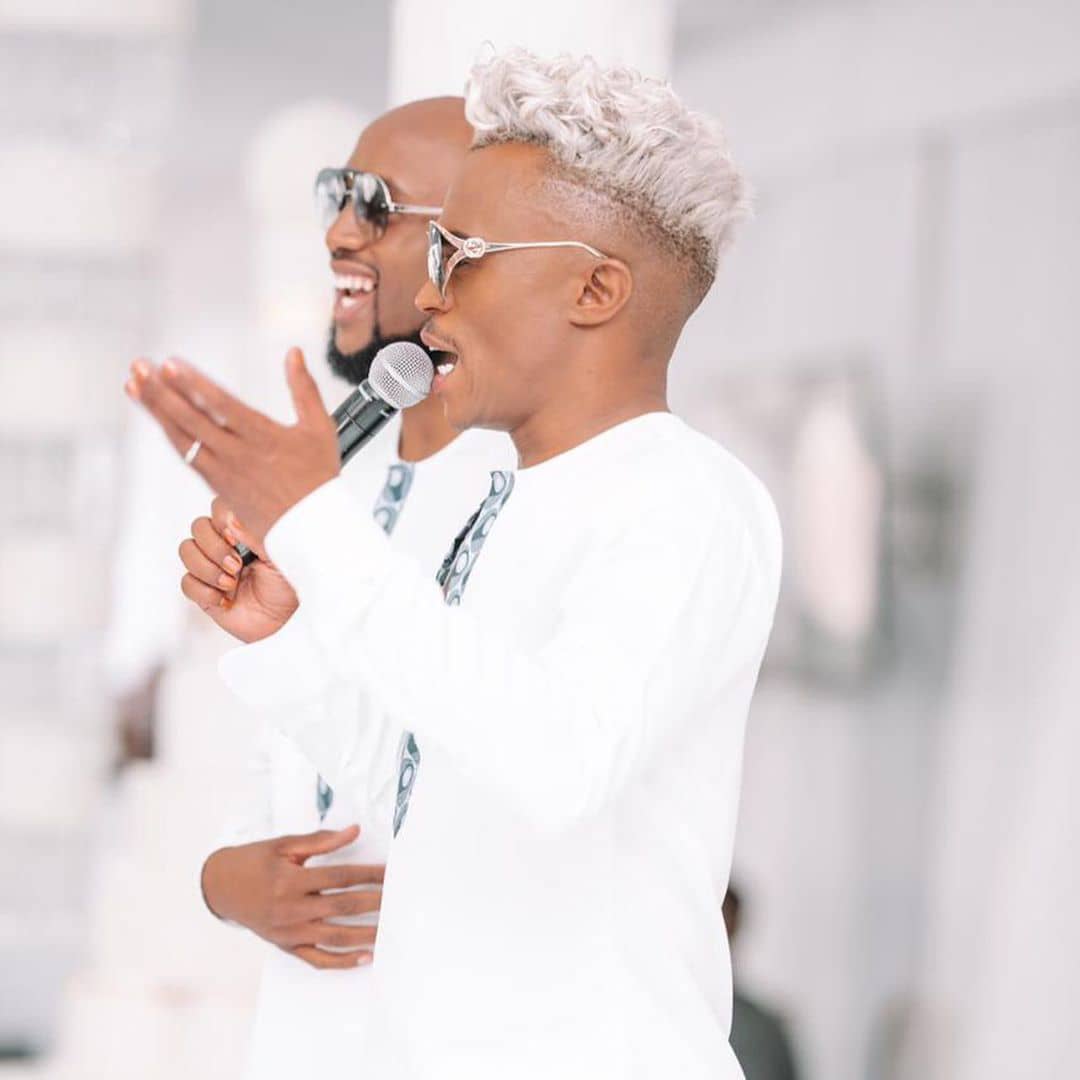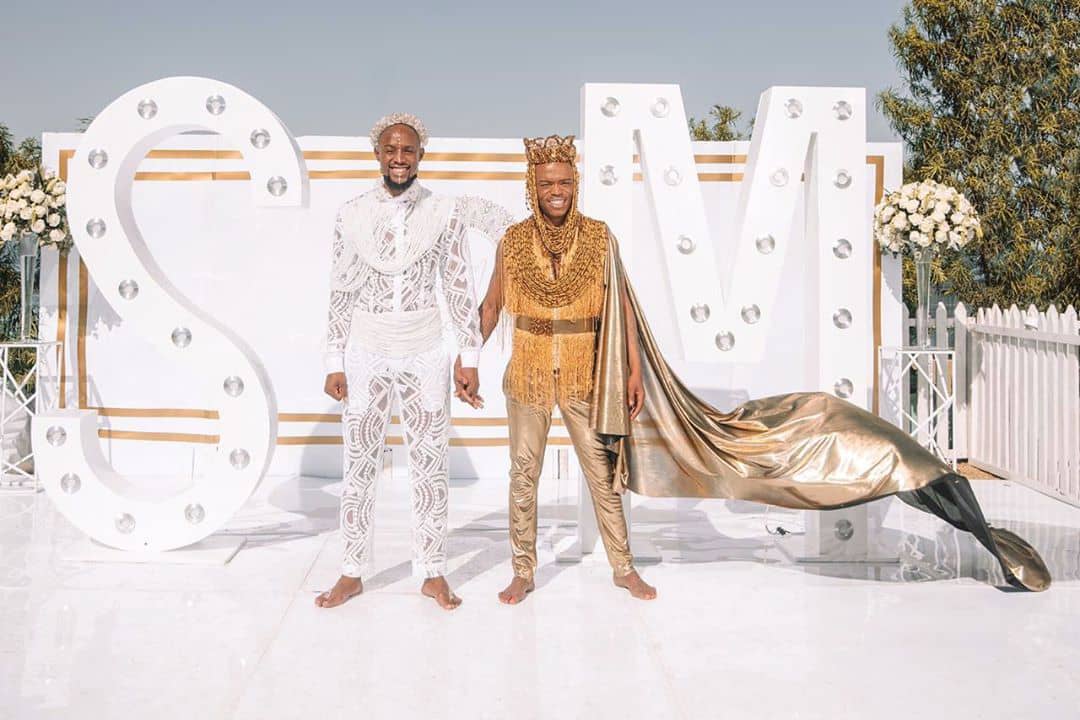 Have something to share? Ready to tell your story? Contact us.