Ugandan Trans group barred by landlord, forced to suspend operation
An organization that advocates for the rights and equality of trans youth in Uganda has been forced to temporarily shut down operations after being ordered by their landlord to vacate his premises.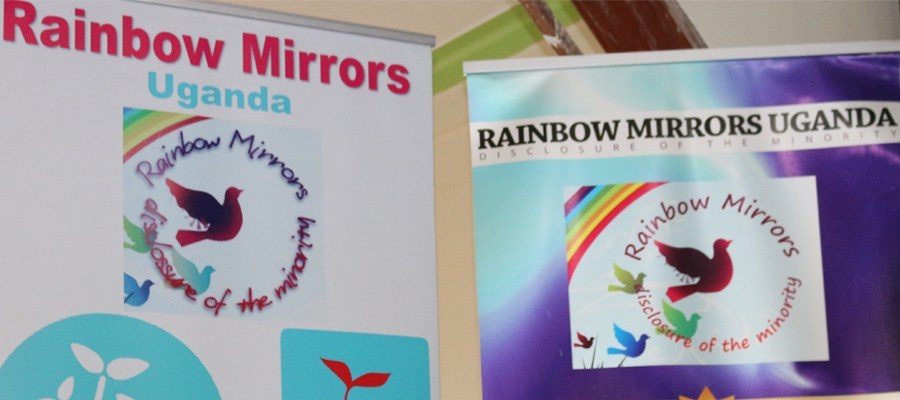 As Kuchu Times reports, problems for the organization Rainbow Mirrors started as neighbors noticed that the premises were visited by trans persons, and lodged a complaint with the landlord.
Soon after this incident, staff members began receiving insults by the neighbors and anonymous threats over the phone, and soon after they were barred from accessing their office. Having to face such challenges to their work, Rainbow Mirrors was then forced to suspend its operations until it finds a new location.
Human Rights Awareness and Promotion Forum (HRAPF) has offered to temporarily host the organization, Kuchu Times reported.
This article relies on information from Kuchu Times and ILGA's LGBulleTIn.
Source: Rights Africa
Have something to share? Ready to tell your story? Contact us.