Donate
Donate to help us continue to fight for LGBTIQ+ equality in Nigeria!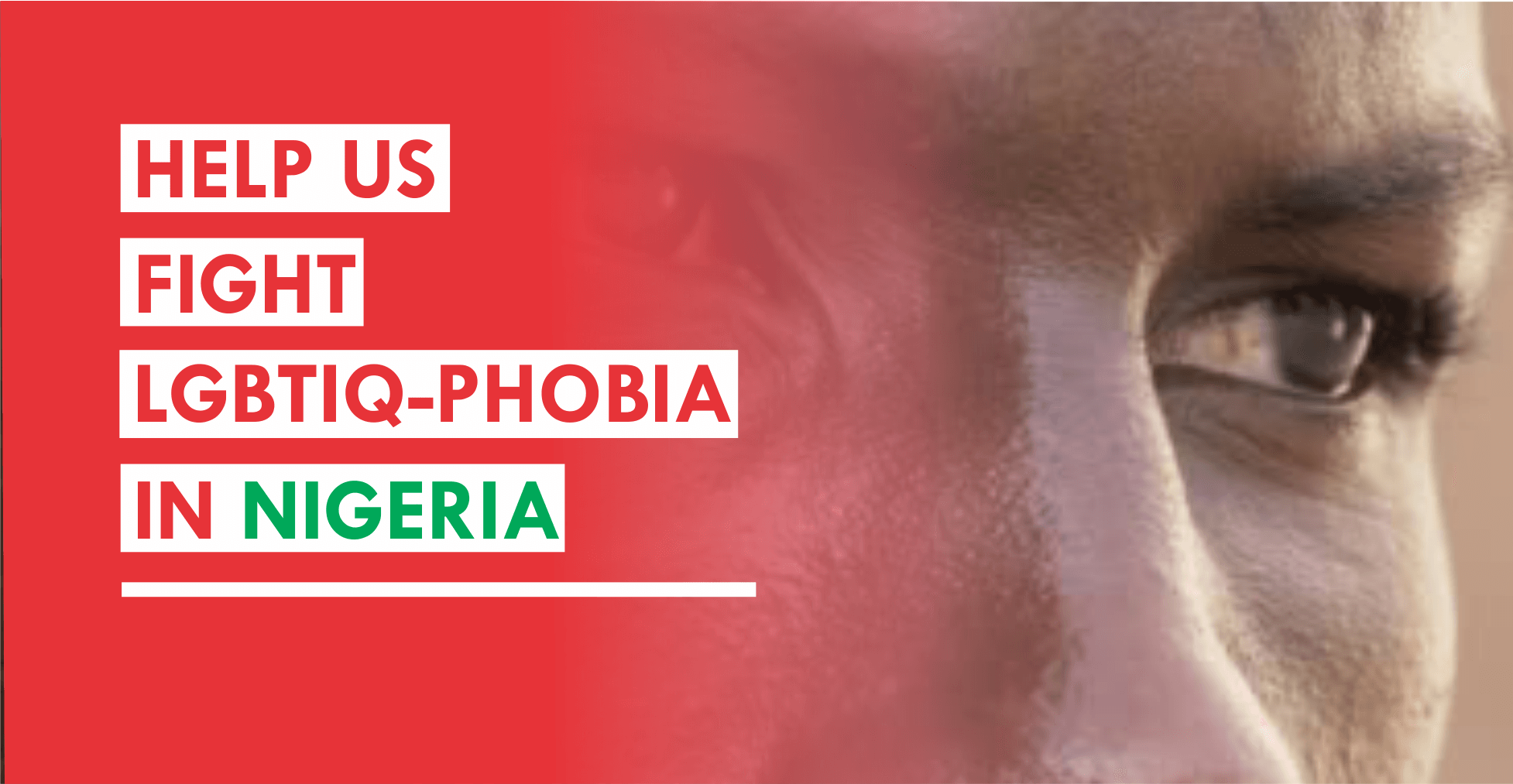 We are a duly registered not-for-profit working since 2015 to advance LGBT equality and acceptance in Nigeria through our diverse advocacy projects and campaigns.
Also, through our youth development programs, we engage and provide LGBTIQ+ youths with the necessary skills and knowledge to stand up and challenge unfavorable and oppressive systems that aim to silent them.
But doing all this comes with a lot of challenges and risks, as the Same-Sex Marriage [Prohibition] Act criminalizes all forms of homosexual activities, and LGBTIQ+ persons continue to face persecution, jail sentence, death threats, and extreme violence for their bravery and courage to dare.
To receive donations, we have partnered with Saint Paul's Foundation for International Reconciliation, a U.S.-based charity.
To donate, please click HERE.
Note: Please ensure to add 'For NoStringsNG' in the description section so that it can be noted what the purpose is for.