Toll Free Help Lines For LGBT Persons In Nigeria, Launched!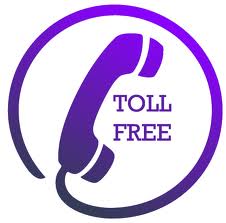 TIERs Nigeria, a leading human rights organization in Nigeria, focusing on issues affecting the lives of LGBT persons in the country, has officially announced the availability of their tool free numbers.
With these numbers, you can report any arbitrary arrest, extortion, blackmail, sexual assault amongst other human rights violations. You can also seek for legal services, and even general health counseling.
The numbers are completely free to call, meaning that, you can call with zero naira in your mobile device. Numbers are open for calls from Mondays through Fridays, from 9:00AM – 5:00PM.
So what are you waiting for? Call and talk with ease, now, today!
Read up the full report/press release here: http://www.theinitiativeforequalrights.org/tiers-launches-toll-free-line-0800calltiers
Leave your comments in the comments section below.
Have something to share? Ready to tell your story? Contact us.